Man who has been quarantined upon arrival in Ghana speaks; reveals how they are being treated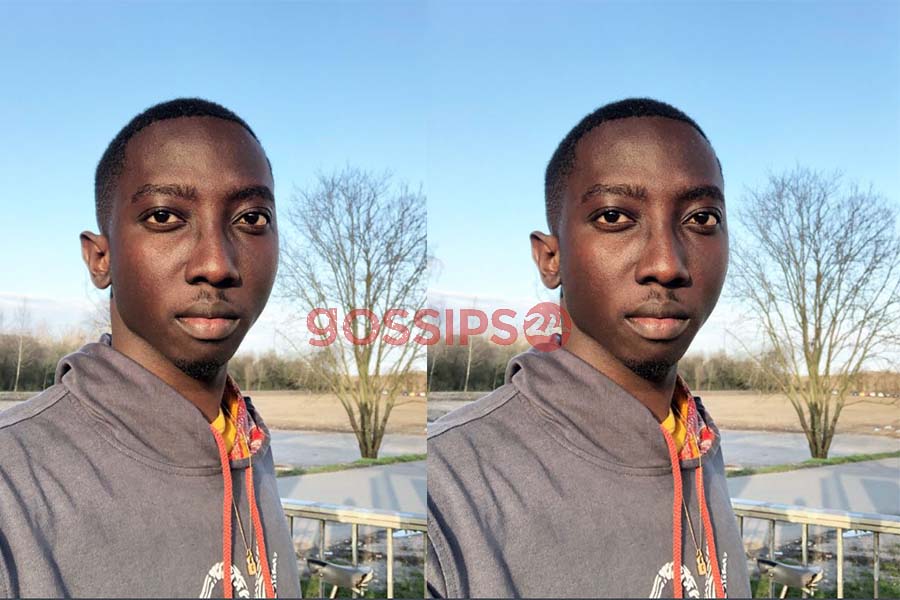 The Government of Ghana's move to quarantine persons traveling into the country has taken off and most travelers have been caught up in the process.
A man who was caught up in the process has taken to twitter to share his experience. The process is expected to last between 48 to 72 hours.
According to Oswell Cole, he arrived in Accra in the early hours of the day and the first announcement was that they were all going to be quarantined as demanded.
He added that after two hours of waiting, they were taken to Ibis Styles around Airport city and were served free food. What is worrying is the fact that they have not been tested since their arrival.
So I arrived in Accra a few hours ago and the first announcement was that we are all getting quarantined. After 2 hours of waiting, we get checked in to a luxurious hotel with free food. The next 14 days will be exciting. Welcome to Day 0. I'll be updating you.





Oswell tweeted
He also shared photos of the meal they are been served with as at 1:50 pm (GMT) on Sunday, March 22, 2020.
He added;
It's 13:50 here in Accra. We've still not been tested but lunch is served.
JOIN THE FUN, SHARE THIS !!!