American top Rapper popular known as Lil Wayne could face a jail time of 10 years if is convicted for illegal possession of firearms.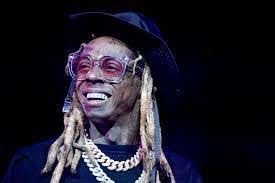 Lil Wayne was napped by cops last year and was apprehended for having in his custody drugs and a pistol.
The American musician Weezy has already been tagged as a felon for his past crimes and this current legal battle could land him in serious trouble.
The artist is said to appear in a court in Florida. His lawyer however claims that there is nothing to prove that Lil Wayne is a dangerous person.
Source:Gossips24.Com