Lady thanks her husband for marrying her even after she cheated on him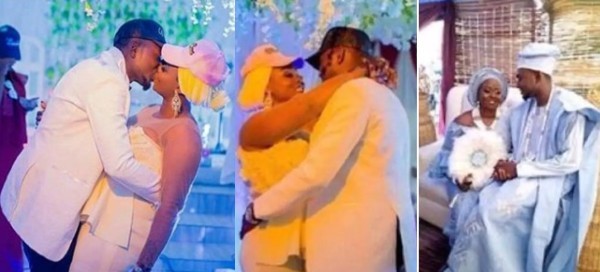 A lady has expressed her gratitude to her husband for still putting a ring on her finger even after she cheated on him.
Celebrating two years of marriage, the lady who is a Nigerian identified as @Freshsubomi on Twitter out that her husband does not drink, party, keep friends, smoke, doesn't have broad shoulders or fashion sense but he is handsome, calm, God-fearing, hardworking and amazing.
According to the lady, she cheated on his husband with a fvck boy before their wedding ceremony registering her regrets when she did that.
Read her tweets below;
"I Even almost lost you because of a fvck boy but you were still even when I was cheating on you"
JOIN THE FUN, SHARE THIS !!!