Nana Kwaku Bonsam has waded into the ongoing Angel Obinim, Rev. Obofour, and Prophet One Blow brouhaha which has become the most talked issue in Ghana in recent times.
According to the fetish priest, in as much as Obinim is his friend, he is selfish and a fake person who does not care about people around him so he is very happy Obofuor has given Obinim's junior pastor a car.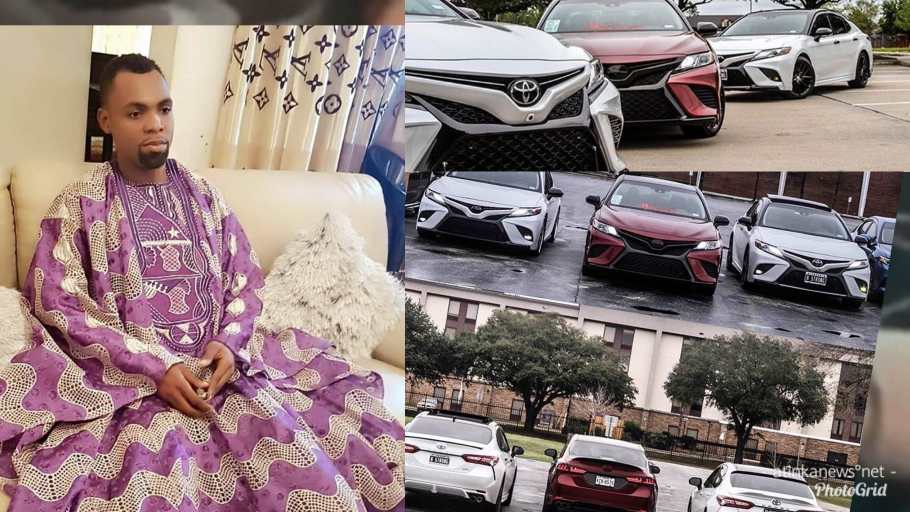 Kwaku Bonsam wondered if Obinim did not know his junior pastor, Prophet One Blow does not have a car and why he never bothered to get him just a Picanto to use.
However, Kwaku Bonsam cautioned Obofuor to stop showing children's faces on TV calling them witches and all sort of names.
During the birthday celebration of Rev. Obofour's mother, Prophet Kingsley Baah popularly known as Prophet One Blow was invited to the party where he was given a Range Rover Evoque, a plot of land at Atomic junction and an amount of 5000 cedis.
Obinim got offended by the act and it has been one form of allegation and attack from the 3 camps for days now.