Kwadwo Nkansah Lilwin to drop a diss song to Funny Face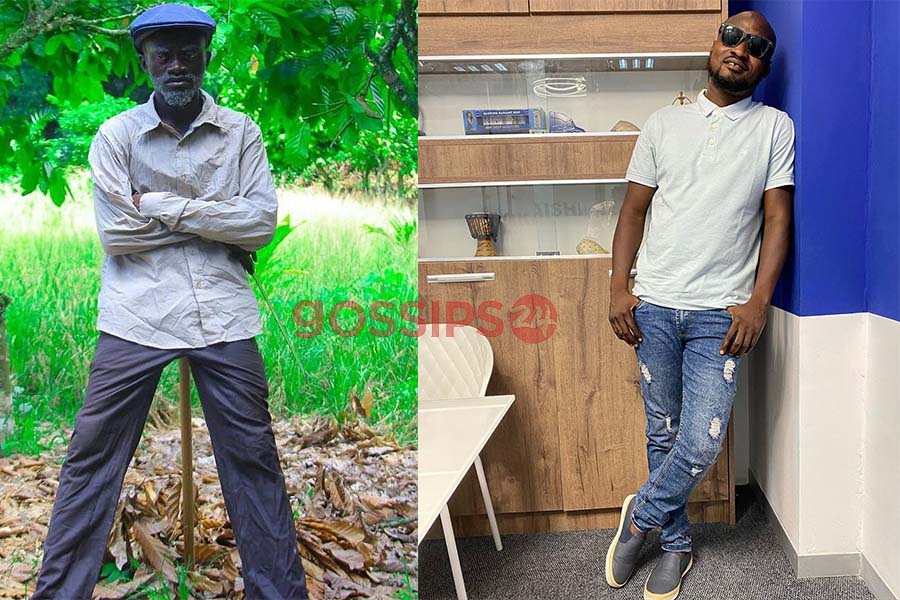 Ghanaian actor, Kwadwo Nkansah Lilwin is fulfilling his promise by hitting the studios to make his beef with Funny Face a lyrical one.
Lilwin, earlier today, revealed he will be recording a diss song if Funny Face does not keep his cool and admit to the fact that he did not deserve the award.
Funny Face, on the other hand, has chosen to ignore Lilwin and let him fight with himself as he minds his own business.
However, the Kumasi-based actor has proceeded to record a diss song for the 'Kasoa Trotro' actor.
The song, per the cover Kwadwo Nkansa Lilwin shared on his IG will be titled, 'Funny'.
Comments from followers of the Kumasi based actor deem his actions unnecessary and inappropriate for fighting someone who doesn't care!
Here are some comments;
waynewalter71: Think about the future and stop misbehaving and focus on your business.
paa_wasty:Always taken advantages siakwa 🔥🔥🔥🔥
akua1694:Hw3 neho foo bi kyres3 he's throwing shade🤣don't stop ya foolishness n knw e pple u stand against jon😏😏😏😏
youngbill1088: But who said you de deserve am?
nacquah28:Your cup is full ,Ghanafou hv seen u now
JOIN THE FUN, SHARE THIS !!!