"I Never Cried, I Am Too Old To Cry" – Kofi Adjorlolo Talks About His Alleged Affair With Victoria Lebene (video)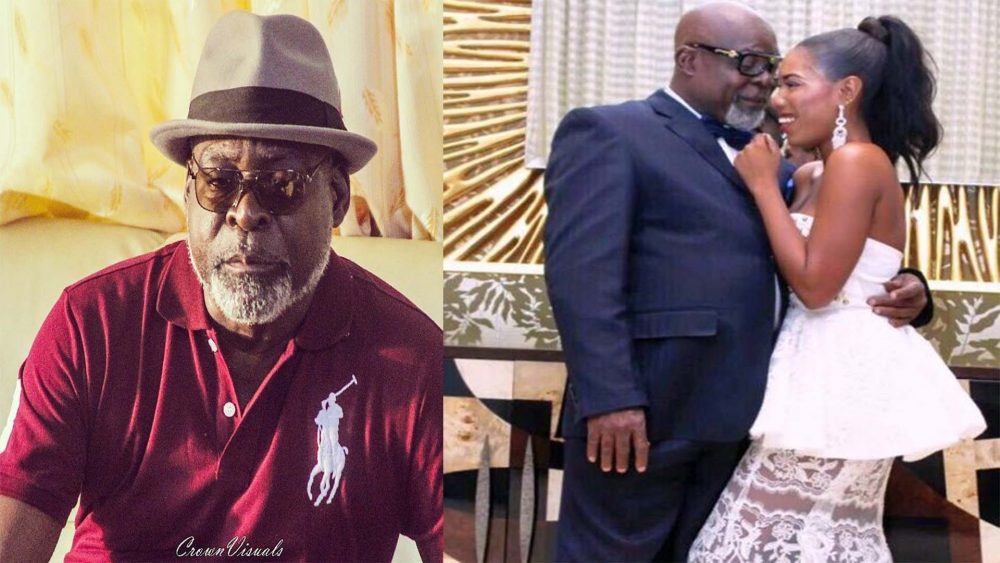 Renowned Ghanaian actor and producer Kofi Adjorlolo has finally explained his rumored relationship with actress Victoria Lebene.
There were rumours, Kofi Adjorlolo was Victoria Lebene's sugar daddy who was actually spoiling the young actress.
Not long ago the news broke did we hear that they two had gone their separate ways. Per reports, the young actress broke Adjorlolo's heart into pieces.
Well, the 'aged' actor has finally spoken.
According to the legendary actor, he never had an amorous relationship with Victoria Lebene, but claimed that they are just good friends.
He added that the actress has never been his girlfriend and everything that ever happened between them was just friendship.
Kofi Adjorlolo further stated that Victoria invited him to her wedding but wasn't able to make it due to his busy schedules.
WATCH THE VIDEO BELOW: