Chris Attoh's wife, Bettie Jenifer has been shot dead in Maryland, USA, Ghpage.com can confirm. According to the reports, Bettie was shot dead whiles leaving her office in Maryland yesterday, Friday 10th May around 5:00 PM.
Bettie had closed from her office in the 6300 blocks of Ivy Lane and was walking towards her car when she was approached by a gunman. Fearing for her life, she fled but was chased down by the assassin.
The assassin shot at her several times with at least one slaying her. The gunman fled into waiting gun and sped off. Bettie was declared dead when she was rushed to the hospital.
According to the police report, the assassin is "a black male with a thick build and black hair, wearing a dark shirt and pants."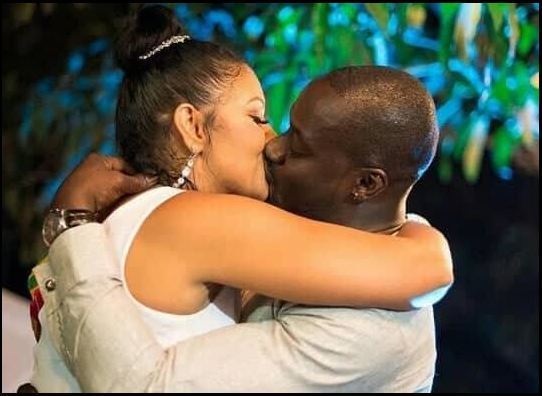 After divorcing Nigerian actress DamiloIa Adegbite, Chris Attoh and Bettie Jenifer got married at a private ceremony in Accra October 2018.
For a couple of weeks now, there have rumors Chris Attoh has separated with Bettie when he deleted all her pictures from his Instagram page. None of them confirm the rumors.