Jordan Ayew beats Messi, Ronaldo to rank 7th best player in Europe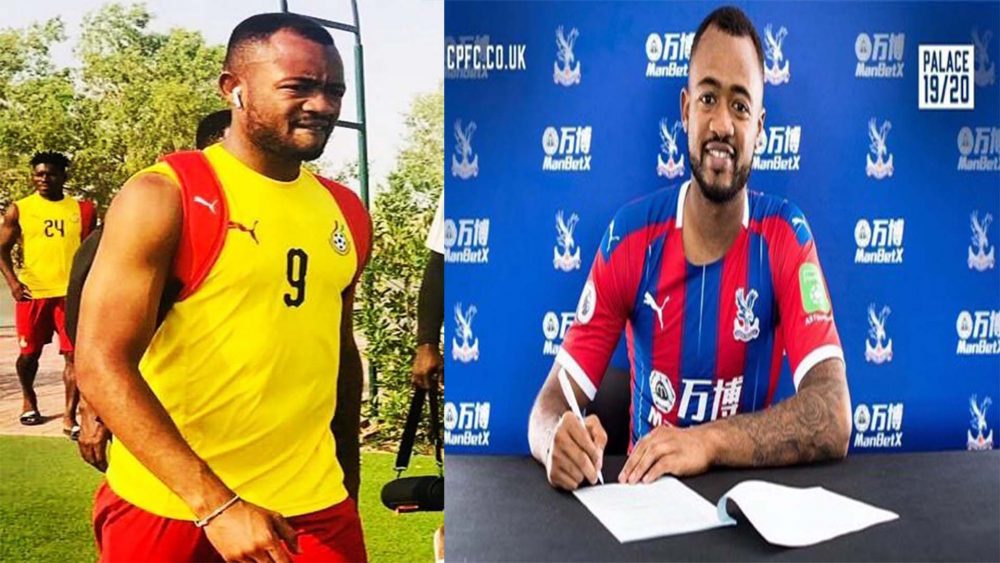 Ghanaian professional football player Jordan Ayew has ranked the best 7th player in Europe for the last one month.
According to the International Centre for Sports Studies (CIES) Football Observatory, the Crystal Palace goal poacher ranked amongst other top players like Arsenal's Pierre-Emerick Aubameyang, Juan Cuadrado of Juventus and Bayern Munich's Serge Gnabry.
The Black Stars player was also ranked higher than Neymar, Messi and Cristiano Ronaldo in the period under review.
The criteria for the ranking include shooting, change creation, distribution, rigour, recovery and take ons.
Here is the list of the best players for the month of February/March
Juan Cuadrado – 97.3 (Juventus FC)
Serge Gnabry – 96.5 (FC Bayern München)

Fabián Ruiz – 95.7 (SSC Napoli)
Luis Alberto – 95.7 (SS Lazio)
Thomas Müller – 94.7 (FC Bayern München)
Nikola Maksimović – 94.3 (SSC Napoli)
Jordan Ayew – 94.0 (Crystal Palace FC)
Kai Havertz – 93.7 (Bayer 04 Leverkusen)
Pierre-Emerick Aubameyang – 93.3 (Arsenal FC)
Jonathan Tah – 93.3 (Bayer 04 Leverkusen)
Joshua Kimmich – 93.0 (FC Bayern München)
Marcos Alonso – 93.0(Chelsea FC)
JOIN THE FUN, SHARE THIS !!!