JOIN THE FUN, SHARE THIS !!!
A photo of US presidential candidate, Joe Biden and diminutive Ghanaian actor, Don Little has gone viral.
In the photo Gossips24.com sighted on social media, Joe Baiden humbly knelt in front of our very own Don Little.
We cannot tell what led the presidential candidate to meet Don Little and kneel on top of it.
Ghanaians are of the view the photo is being edited whiles others also asserted that since Don Little was stuck in the US, he probably met him for real.
See the viral photo below…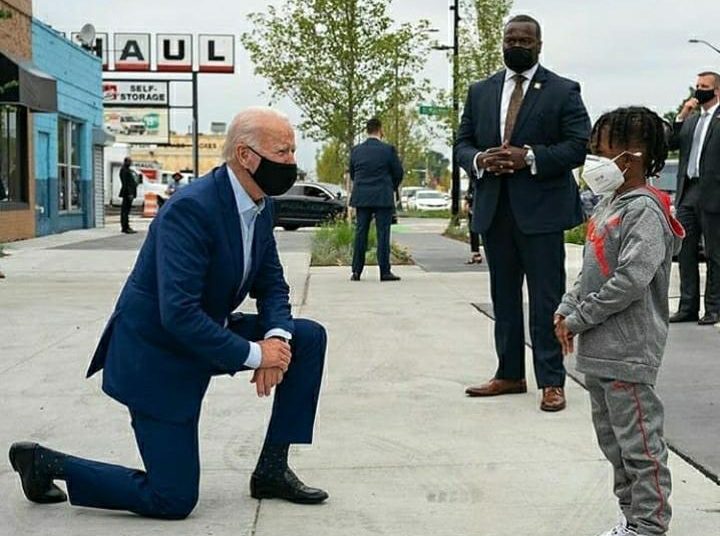 Source: Gossips24.com
JOIN THE FUN, SHARE THIS !!!