"It will take me 35 years to recover from Atta Adwoa's heartbreak" – Bosom Pyung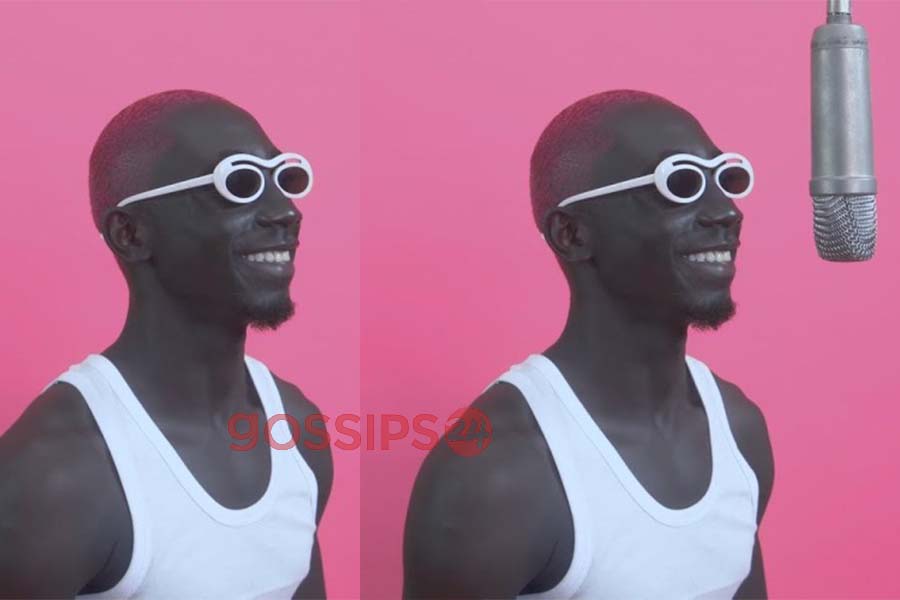 Rising Ghanaian musician, Bosom Pyung has revealed his break-up with Atta Adwoa really broke his heart.
Bosom Pyung in an interview with Dj Reuben on Luv FM in Kumasi revealed that he has given himself 35 years to recover from his heartbreak.
He shockingly revealed that has just served 7 years out of the 'self-diagnosed' 35 years of healing.
WATCH HERE:
The new sensation, Pyung in earlier interviews admitted his "Ataa Adwoa" song was inspired by the pain his ex-caused him after bye saying goodbye to him.
JOIN THE FUN, SHARE THIS !!!