CEO of Burniton music group, Stonebwoy has stated that his reign as an artiste will not be forever, and this was a reply to many who have criticized that the industry is dominated by a few.
In an interview with KMJ on Hitz Fm today, 26th February, 2019, the 'Kpoo K3k3' singer was reacting to rapper Tic Tac's – now Tic – allegation that the industry has been hijacked by three artistes; Stonebwoy, Sarkodie and Shatta Wale.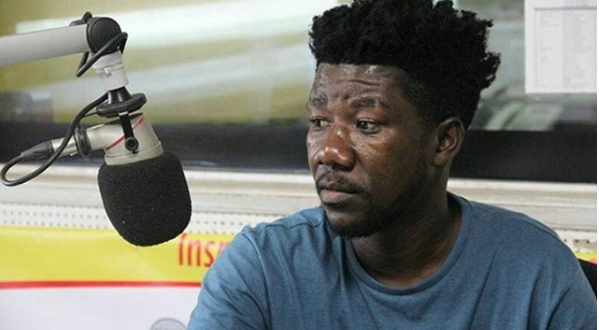 According to him, every season has  its own celebrated artistes hence Tic Tac should live with that and quit the blame games.
Speaking to KMJ, Stonebwoy said listeners get attached to the music of up-and-coming artistes who turn to rule the music scene till the songs of others take over.
"Once upon a time Tic Tac [now called Tic], Tinny and some other artiste were ruling the music scene. They were hotter when some of us were not," he added.
WATCH:
https://youtu.be/cevBkIxwLhw