I Know You, You Came To Put Off My Rush But I Will Turn it On – Josephine Exposes Kingsley's Plans On Date Rush Show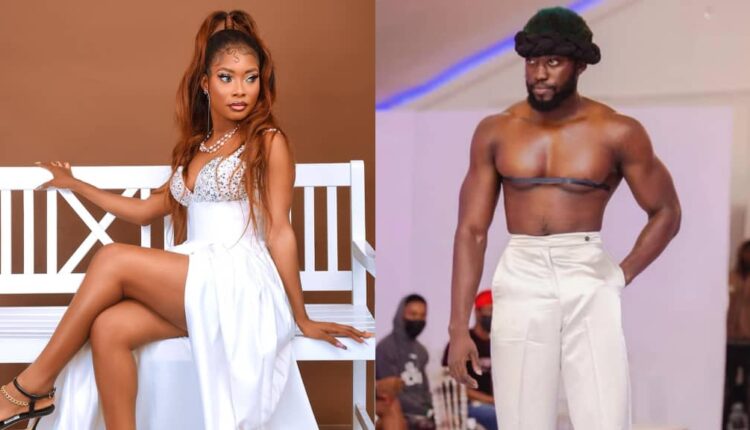 Last night on TV3 Date Rush love reality show, there was another controversy that took place.
Kingsley who is a fashionista and a fitness coach came on the show to look for love.
Watch the video below;
All the 10 ladies contesting for Kingsley's love couldn't stop starring at his stature.
He's a 6feet fall with 6pcs and strong arms who can easily carry any girl. All girls his part of man.
Well, when Josephine realized the battle for his love was getting tougher. She claimed that she knows Kingsley very well.
According to her, she met Kingsley at Silverbird Cinema and on the day of date rush auditioning Kingsley took pictures with her and told her he would turn off her rush on the main show.
However, Kingsley blatantly denied her allegations and went on to put off Josephine's rush off when he had to the chance to leave to rushes on from 8 rushes.
Kingsley left Jijixelorm and Odelia rush on and asked them two questions following which he chose Odelia as his date.