Rufftown records CEO, has debunked rumours that stated that he kicked out Ms Forson and Brella because of his 'new found love' , Wendy Shay.
It was rumoured that the two artistes in question were not living up to expectations on the label hence the need to sideline them. Ms Forson on the other hand complained on the less attention given to her by the label.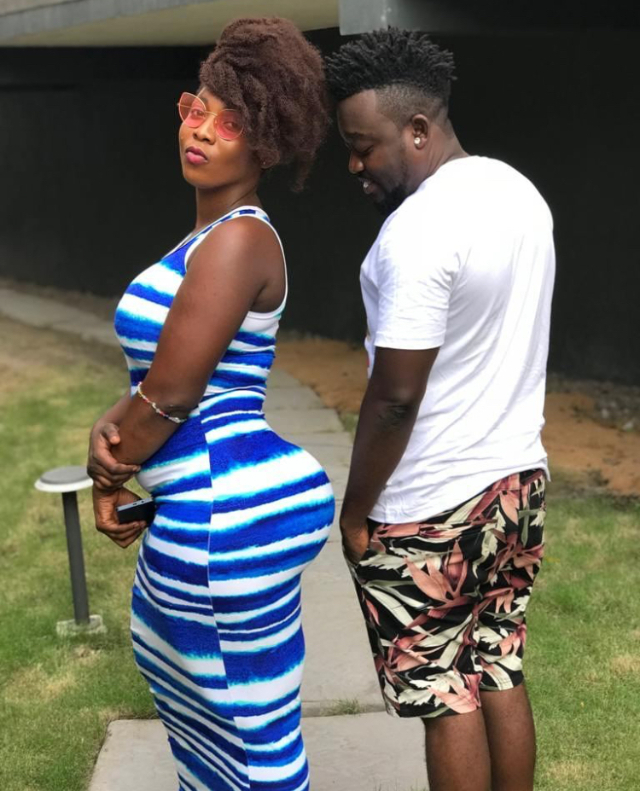 In an interview monitored by gossips24.com, Bullet stated that it is quite capital intensive to manage an artiste, hence making it almost impossible for a record label to manage three or four at a time.
He noted that his style of working with an artist, requires patience from the artiste and a physical and spiritual connection from him as a manager.
"It is very capital intensive, an artiste needs to have time, you have to be very patient. You cannot push three people at a time… Me i cannot do that, I make sure i do it step by step. It doesn't matter whether you came first or you came second. I have a way of working and i have to be spiritually, and physically ready for you," he said.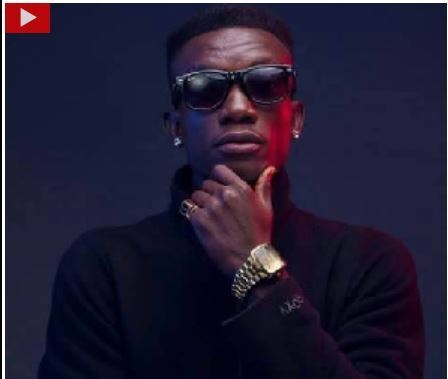 Asked whether he thought the two artiste who have been reported to have left the label were not ready, here is what he had to say;
"I didn't kick anybody out, i think i don't want to talk about it. I have seen people like they are trying to make names that because of Wendy that they left. Its not because of Wendy that Ms Forson left, and its not because of Wendy that Brella left. I don't want to talk becasue they know its not because of Wendy and they know why they left," gossips24.com captured.
WATCH: