'Highly Spiritual' Moesha Boduong preaches against women sleeping with men for wealth (video)
Moesha Boduong, a born-again Ghanaian actress, has started working for the Lord as an evangelist as she takes to the street to deliver a powerful sermon on how women entice men with their bodies.
Moesha, who was once regarded as a kingpin in the act of women sleeping with rich men for cash and other forms of wealth is now speaking against the act.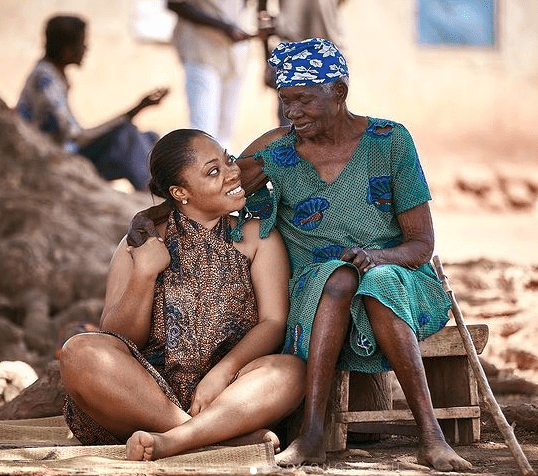 In a video sighted by Gossips24.com, a down-to-earth Moesha Boduong was seen preaching to some people about how evil it is for a woman to sleep with men for cash.
Moesha said women – in this part of the world – are blessed with huge bodies and beauty that can help them work and make some cash for themselves.
However, most women are trapped in the evil act of sleeping with men for cash, and in turn, sell their glory for peanuts in the course of this branded s*x trade.
As to how long Moesha Boduong can continue preaching against the very act that she was deeply involved in, only God can tell.
WATCH:
SOURCE: Gossips24.com