Head of Ghana Statistical Service, Professor Samuel Kobina Annin attacked by a stroke on live tv (video)
The head of the Ghana Statistical Service (GSS) Professor Samuel Kobina Annin was attacked by a stroke while addressing the public on live television today, July 13, 2021.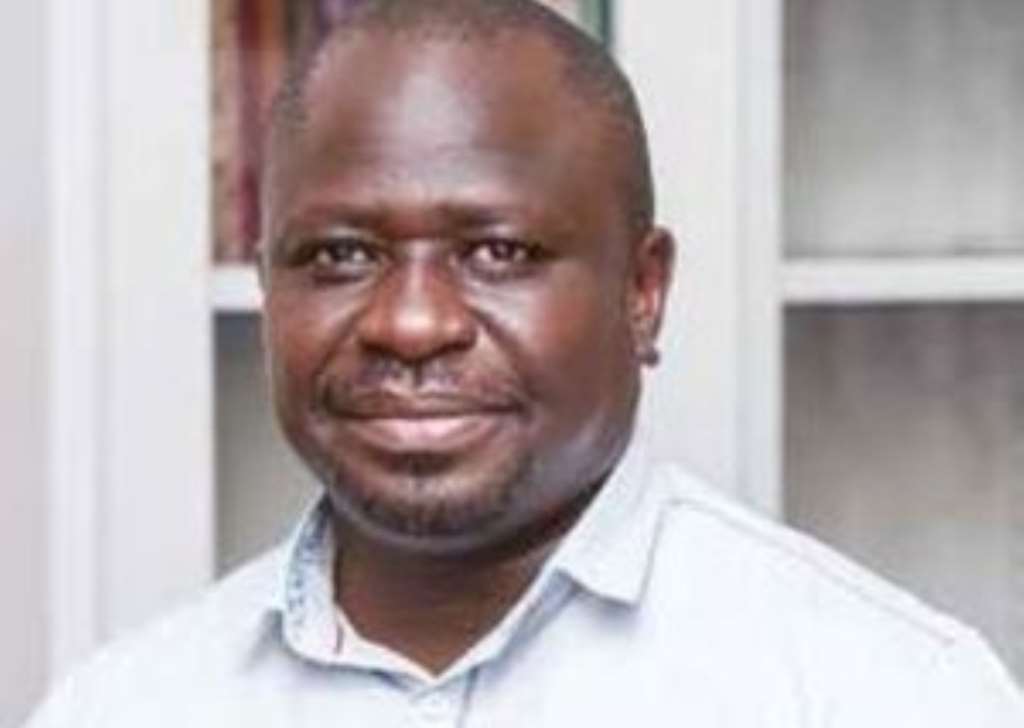 Professor Samuel Kobina Anim was addressing the nation on the completion of the Population and Housing Census which commenced on 13th June 2021.
Unfortunately for the man heading the very body in charge of this year's Population & Housing Census, he was hit by a stroke on live TV.
It is not known whether Professor Samuel had some underlying conditions but some people have already attributed the incident to a spiritual attack.
WATCH:
SOURCE: Gossips24.com