Gossips24.com's Israel Boafo Bansah ranked 13th on Avance Media's 2020 top 50 Ghanaian bloggers
Gossips24.com's Israel Boafo Bansah has made it to the list of 2020 top 50 Ghanaian bloggers.
Leading African rating and PR firm, Avance Media has launched an annual research ranking dubbed Top 50 Ghanaian Bloggers in 2018 to reveal the faces behind the most read and popular blogs owned and run by Ghanaians.
Israel Bansah ranked 13th on the noble list and owns vibrant entertainment blog, Gossips24.com.
Bansah obtained a degree from the University of Ghana where he started a campus news network Legonconnect.com as a student. He has been in the blogging and journalism space for over 7years now and well known among bloggers most of which he has mentored into creating a career through writing. He's well known for his passion for education and his philanthropic gestures towards needy students.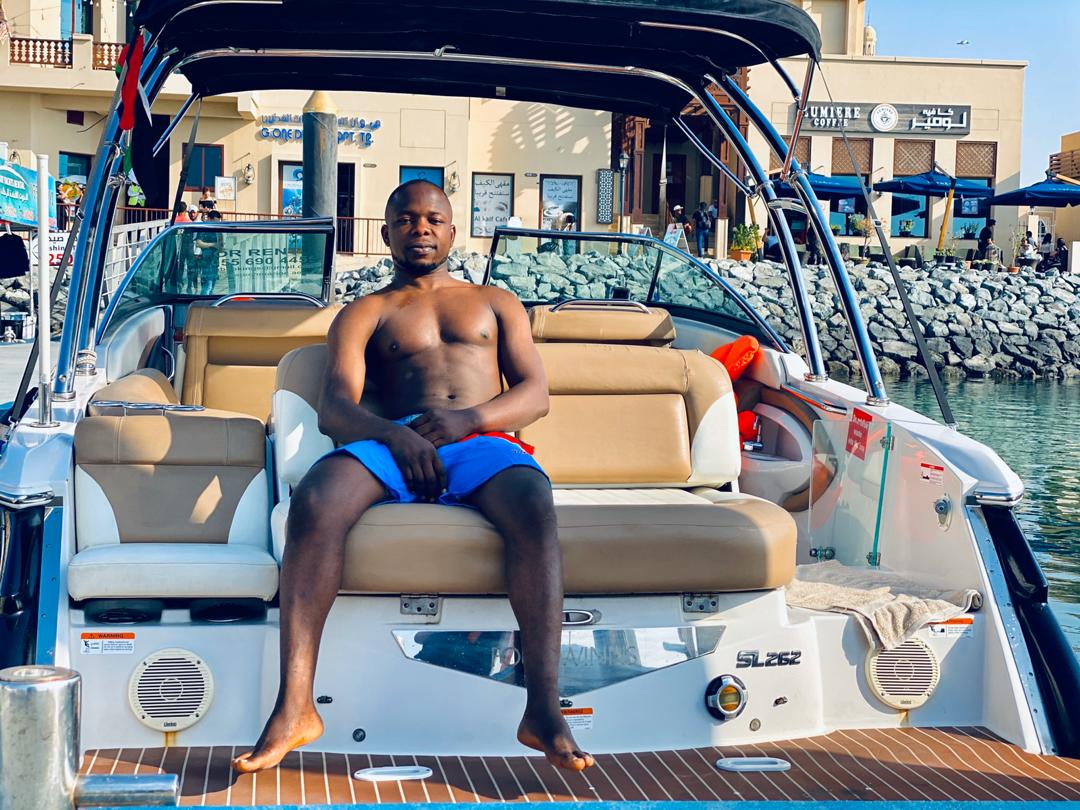 Aside from running these two blogs, Bansah owns bbconsult.net, a consultancy organization established to help Senior high school candidates as well as all prospective students access all admission information on tertiary education.
Bansah gained prominence after paying tuition fees of some brilliant but needy tertiary students in Ghana. On the flip side he was also the first blogger in Ghana to buy the famous apple's iPhone 11 Pro few days after it was launch.
We at Gossips24.com say congratulations Israel Boafo Bansah.