Veteran Gospel musician, Cindy Thompson, has attacked renowned comic actor, Mmebusem over his recent commedy series titled JESUS in twi which has gone viral on social media.
Social media users seem to love anything funny, and they have come to accept Mmebusem's latest Jesus film within a short period.
The actor in the said comedy skits mimics Jesus in a humorous way which gets his audience and anyone who sees the videos laughing.
However, Cindy Thompson thinks that's very wrong for the Kumawood actor to do, though he is talented.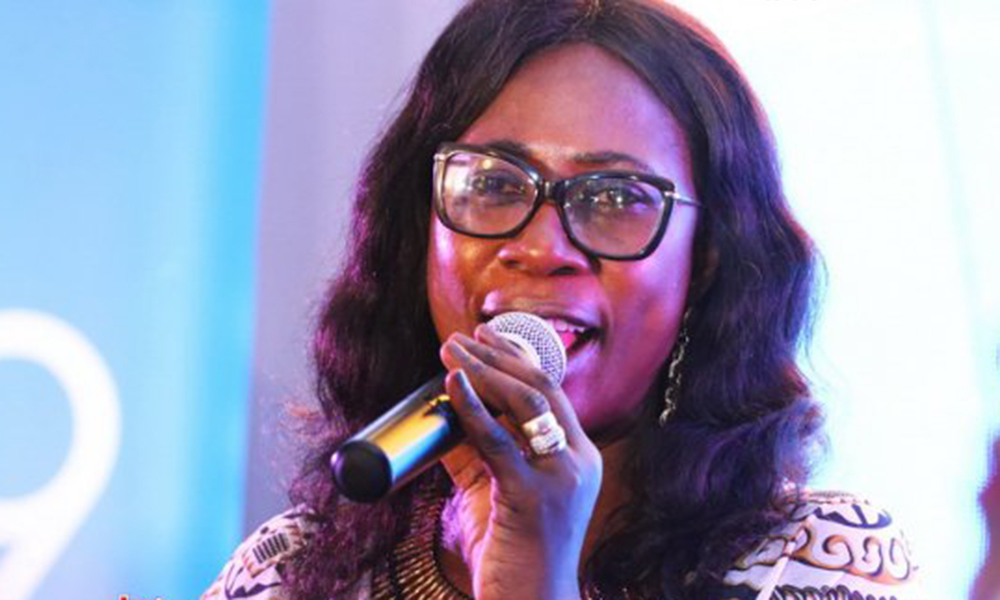 According to her, anyone who wants to honour Jesus Christ, the son of God, must do things that will praise his name, and rather not make fun of his name.
In an interview with Accra FM, she said, "What is his reason? If it is for people to laugh then what he is doing is not right. Because whatever we do in the name of Christ must uplift his image. If he is to do it in the right way…God will use him to win more souls for the Kingdom,"
She added that no one can be like Jesus, hence it is so wrong for the comic actor to try and be like him, more solely in a funny way.
She concluded by advising him, "God has given him a talent so he should use it to act about other things but not instead of Jesus as a comedy tool".
WATCH ONE OF HIS VIDEOS BELOW: