Ghanaian youngster who tested positive for coronavirus speaks for the first time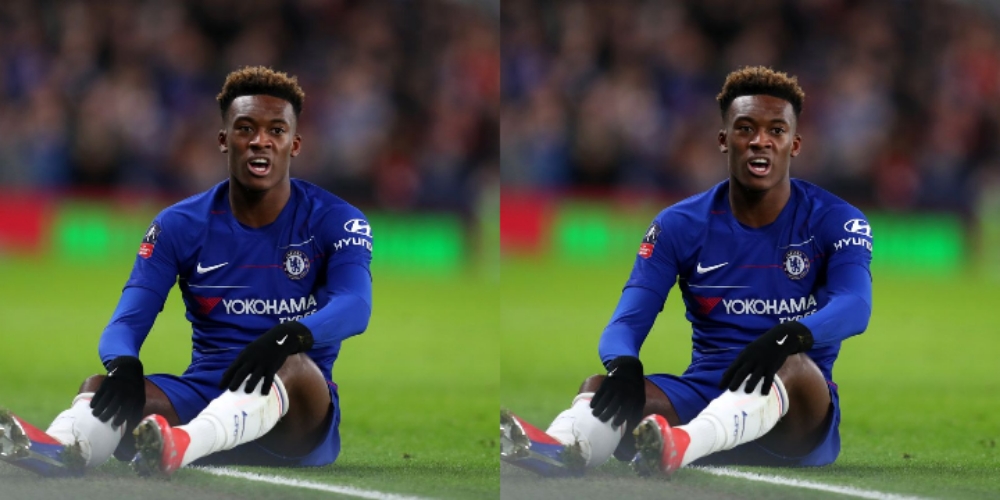 English born Ghanaian youngster, Callum Hudson-Odoi has broken his silence after news broke that he has been tested positive for coronavirus.
In a statement released by Chelsea in the early hours of Friday morning, Hudson-Odoi displayed cold symptoms on Monday morning and has stayed away from the club since then. His test result was returned on Thursday night making him the first Premier League player known to have contracted the virus.
However, the Chelsea winger has swiftly come out to assure fans that he has recovered from the virus symptoms.
In a video posted on Twitter, Hudson-Odoi said he had the virus for a couple of days but has now recovered.
"Hi guys. As you may be aware, I had the virus for the last couple of days, which I've recovered from. I'm following the health guidelines and self-isolating myself from everybody for the week," the teenager said.
"I hope to see everybody soon and hopefully be back on the pitch very soon. Take care."
Watch the video below;
JOIN THE FUN, SHARE THIS !!!