Actress Fella Makafui has advised young University female students to grab men who will support their dreams and not men who are just thinking about their bodies.
Fella Makafui is currently on a tour of the various University Campuses to empower the young women to start doing something for themselves.
In a video spotted online, the young actress is heard telling the students it's not enough to have just a boyfriend who only thinks about their looks but does not support their dreams.
She noted in her Insta story that her man, Medikal supports her in all she does hence the success she has been chalking.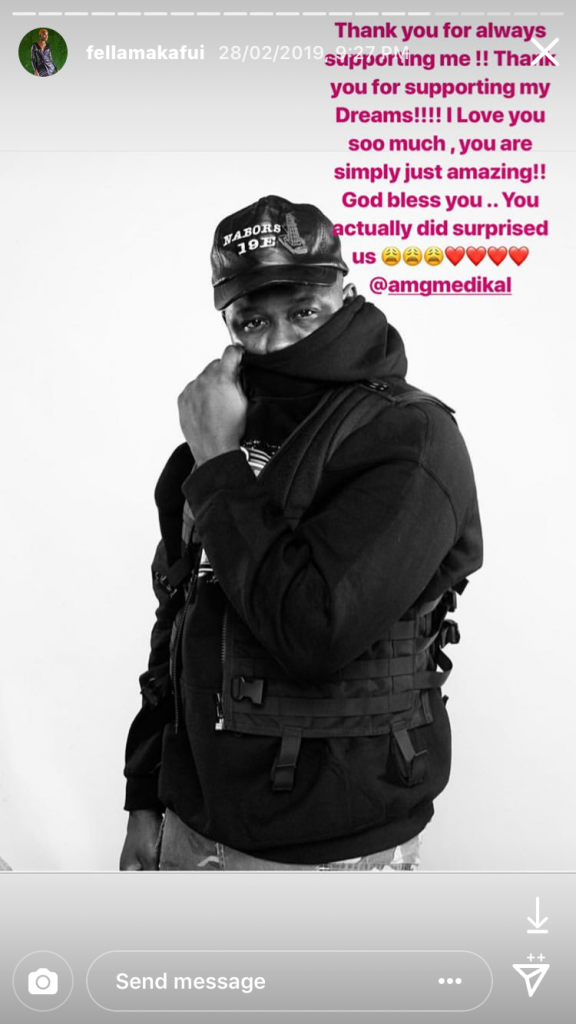 "You need to have a man who will support your dream and not a man who cares about only you," the actress is heard saying in the video gossips24 spotted on Instagram.
Fella Makafui is embarking on the "Start Now" campus tour to empower young ladies to be entrepreneurs.