Father Of The Moment – Strongman Shares Adorable Photos Of Himself And His Little Princess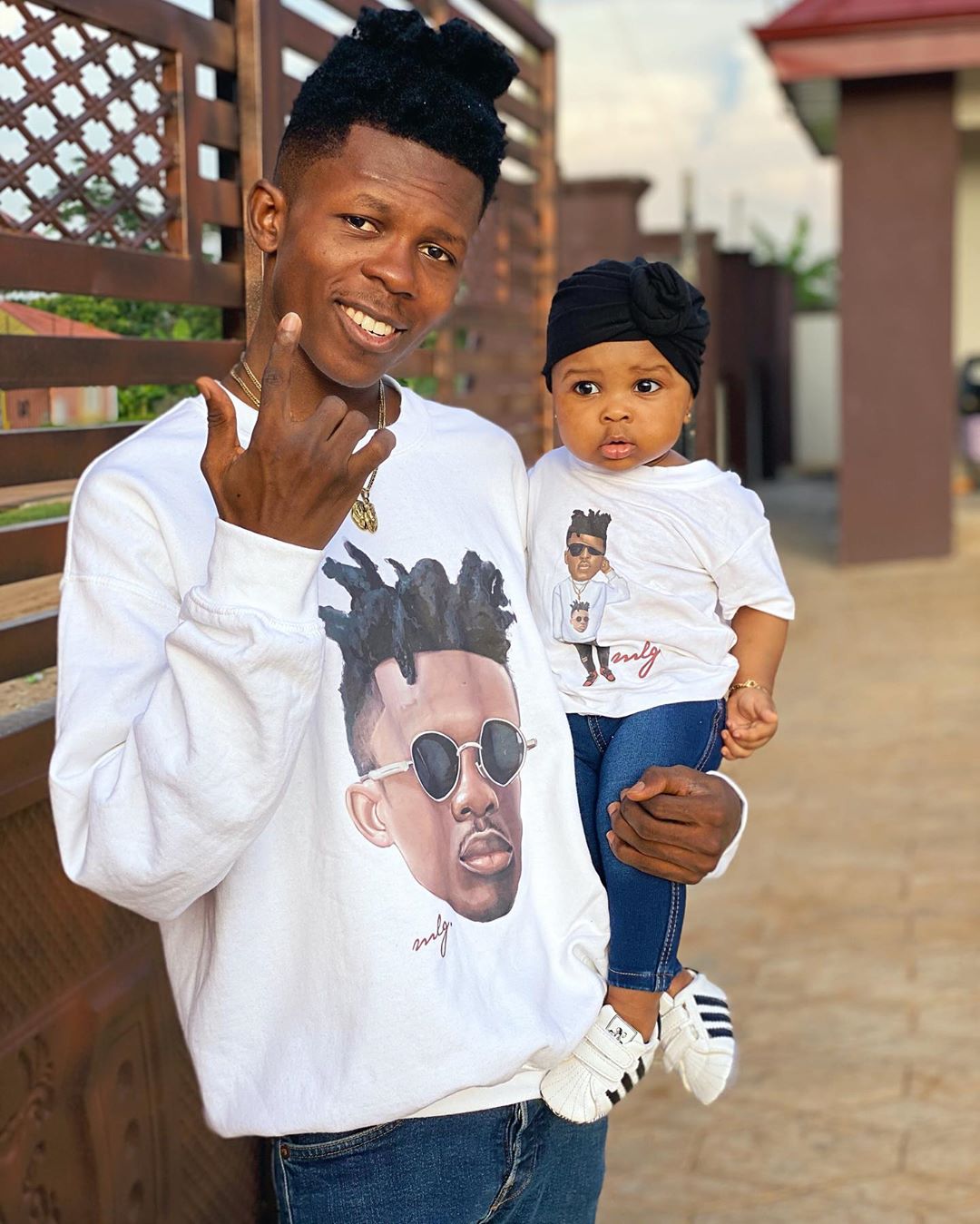 JOIN THE FUN, SHARE THIS !!!
Arguably one of the best rappers in the Ghana music industry, the words- smith has made his fans go jiggy after sharing cute photos of himself and her little princess (Fiona).
Strongman who's known for spitting bars 10x his physique became a father this year – and can't stop sharing the excitement that comes with fatherhood on the internet.
JOIN THE FUN, SHARE THIS !!!