Who said Fatp**sy was no more? Well, the notorious blogger is still working hard to expose top celebrities who are taking advantage of others and practicing the 'chop chop' trade.
After weeks of going silent, Fatpu**y is back with another filla which actually has to do with our dancehall king, Shatta Wale.
According to this Snapchat user who has been causing confusion online for the past weeks, Shatta Wale denied Highlife singer eShun a collaboration because she refused him sex for collaboration and in the expose, Sista Afia agreed to sleep with the self-acclaimed dancehall king, thus collaborating with her on her hit "Jeje".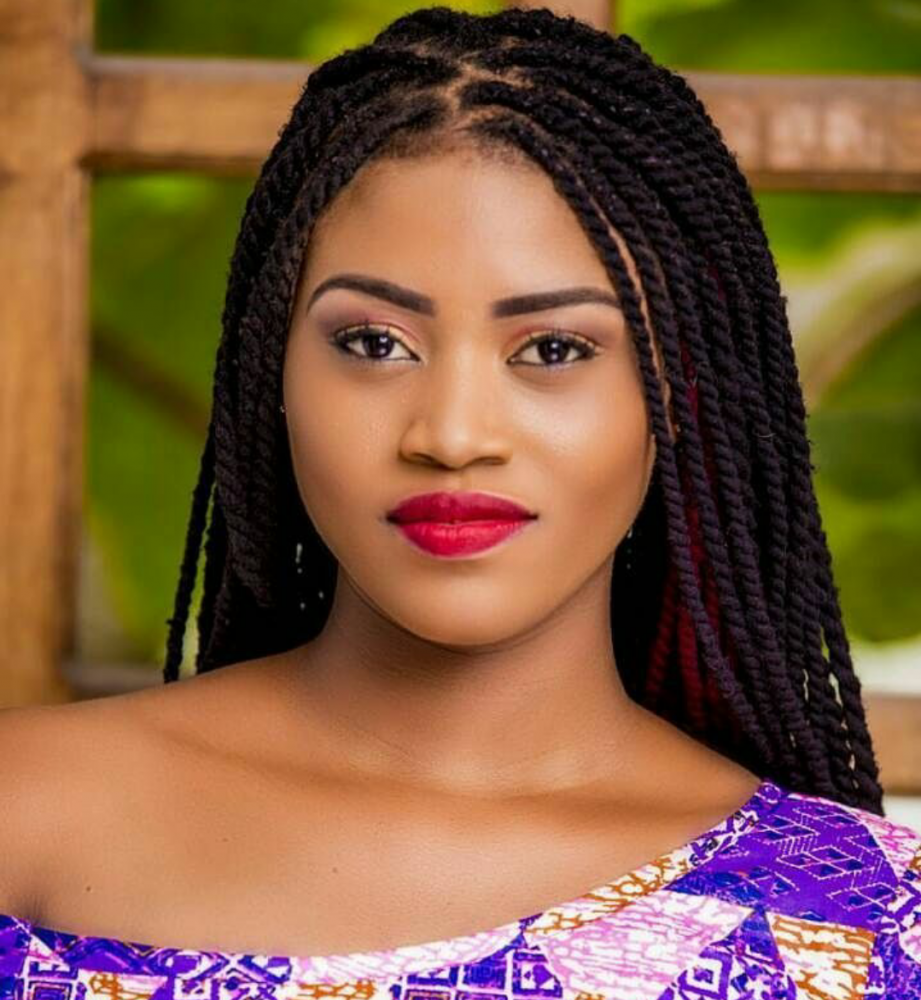 "Why are you refusing to work with eShun. Or she denied you sex for collaboration? Sista Afia came later and you did that foolish song with her. Wale foolish juju man. Gbee naabu", fatpxxy055 posted.
In order to confirm the claims, eShun was contacted to confirm as to whether she indeed approached the dancehall king for a collaboration, she indeed confirmed that she wanted to work with Shatta Wale in 2016 but it failed to materialise but refuse to mention that Shatta Wale wanted to bang her before.
Could it be that Shatta Wale refused to work with eShun because she didn't open her legs for him? Could it be that Sista Afia's hit "Jeje" happened because she gave her 'purse' to Shatta Wale?.
We are just looking for answers, leave a comment below.