Compilation Of Transferred , Proxy Voters' List Scheduled for October 20-22 By the Electoral Commission.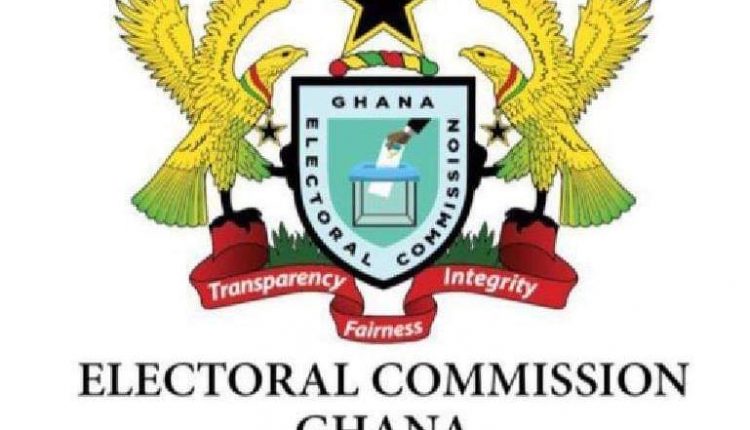 The transfer  of voters and proxy voters' list for the upcoming December 7th elections has been pinned to begin from October 20 to  October 22, 2020.
With barely about two months to Ghana's General Elections, the Electoral Commission has intensified it's preparations towards the elections.
The Commission has therefore scheduled the transfer of voters and proxy voters compilation for this Tuesday October 20th through to Thursday October 22nd. This is mainly to allow students, security services members and others to be able to  exercise their franchise.