Ghanaian Rapper M.anifest born Kwame Ametepee Tsikata has disclosed to his fans he's working on a new extended play (EP) called the Gamble. The godMC made this major announcement on Tim Westwood's Capital XTRA show in London.
The godMC after talking about his upcoming EP on Tim Westwood' show, also revealed that he has an album, GMT (Ghana Man Time), coming out soon.
That's double joy for the Manifans!
M.anifest however did not announced the date for the release of the album, reason being that his fans might get superstitious until he drops it.
The 'Best Rapper' and 'Hip-Hop Song of the Year' winner at the 2017 Ghana Music Awards also revealed to the renowned English DJ Tim Westwood that his EP will have seven tracks.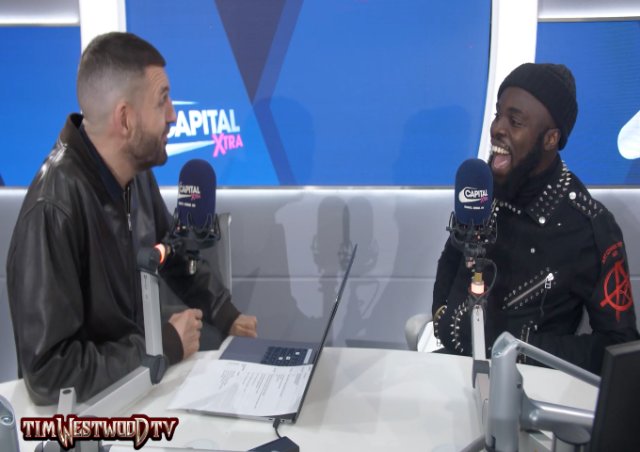 "That [EP] is done and ready to go, just putting some few touches on one or two tracks…it has Burna Boy, Worlasi and Simi on it..I am looking forward to working with more artistes in the UK as well," The versatile rapper said.
M.anifest also noted that the EP is just to put the vibes out there for his fans to enjoy before the real album drops.
The godMC however did not hide his admiration and respect for Kwesi Arthur when his name popped up in the conversation.
"He is talented and I saw it quite early, big ups to him as he 'speeds up'."
"There are lots of pretty dope young creatives coming from Ghana who are smashing it and he is one of them…a leader of the packs," he said.
Watch M.anifest's freestyle on Tim Westwood's Show:
https://www.instagram.com/gossips24official/p/Bvn7JkKgcT5/?utm_source=ig_share_sheet&igshid=72xzyjh2ta6x