Efia Odo slams Sarkodie for dissing her bestie Shatta Wale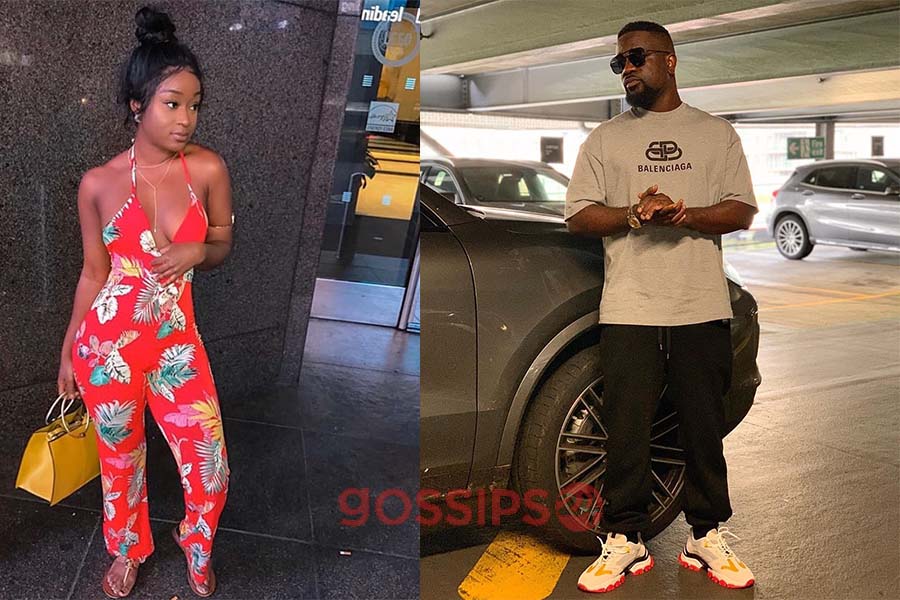 JOIN THE FUN, SHARE THIS !!!
Ghanaian video vixen, Andrea Owusu, popularly known on social media as Efia Odo has slammed Sarkodie for dropping a diss song amidst coronavirus outbreak.
We all know Efia Odo is emotionally bonded to Shatta Wale. She refers to Shatta Wale as her bestie and therefore it was not surprising at all to see a reaction from her at this time.
Efia Odo took to social media to lambast Sark following the release of the rapper's Sub Zero which has become the talk of town.
She said it was actually wrong for Sark to start a beef unless he was really bored and did not care about all the chaos coronavirus is causing in the world. She added that what's needed the most at this time is just some peace and tranquility.
"You must be bored at this point if you wanna start beef with someone. Can't you see all this chaotic shit going on? What we all need is some peace….and tranquility," she tweeted
However, to clarify matters and escape trolls, Efia was seen saying otherwise that the tweet was not meant for Sark, rather for a girl in New York who was disturbing her.
But the question is, who on social media cares about Efia's beef with someone in New York? It makes sense that majority of her followers disagreed with her clarification.
JOIN THE FUN, SHARE THIS !!!