Late Ebony's Father, Starboy Kwarteng has signed a new artist, Kim Maureen onto "Bony To The World" records hoping she fills the spot of Ebony Reigns.
In an interview monitored by Gossips24.com, Mr Kwarteng revealed that he has consulted the Queen, Ebony, spiritually and she chose Kim Maureen as her successor.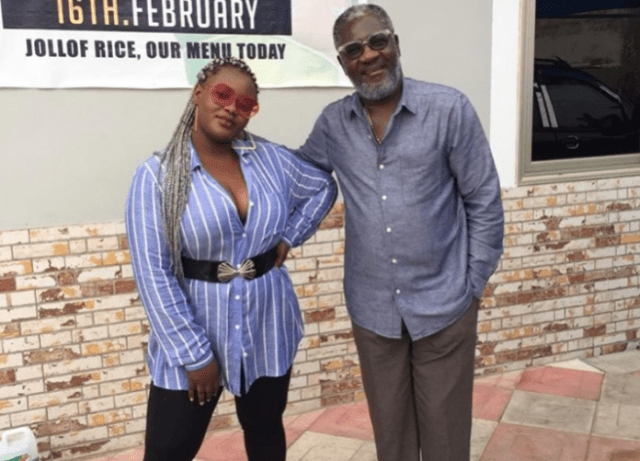 According to Mr Kwarteng, Ebony advised him to sign Kim after their consultation and he believes Kim will match Ebony's style.
However, he followed up with the fact that nobody can take Ebony's place and for that matter believes Kim will falter along the line.
WATCH:
Visit Gossips24.com for more updates.