"Don't mess with my brand" – Sista Afia clashes with Freda Rhymz on UTV (video)
Heaven broke loose as Sista Afia and Freda Rhymz clashed on UTV today as they both settled their differences on live tv.
The past days has seen Sista Afia and Freda Rhymz turn their lyrical beef into a physical feud as they displayed their worst sides at the premises of Media General's TV3.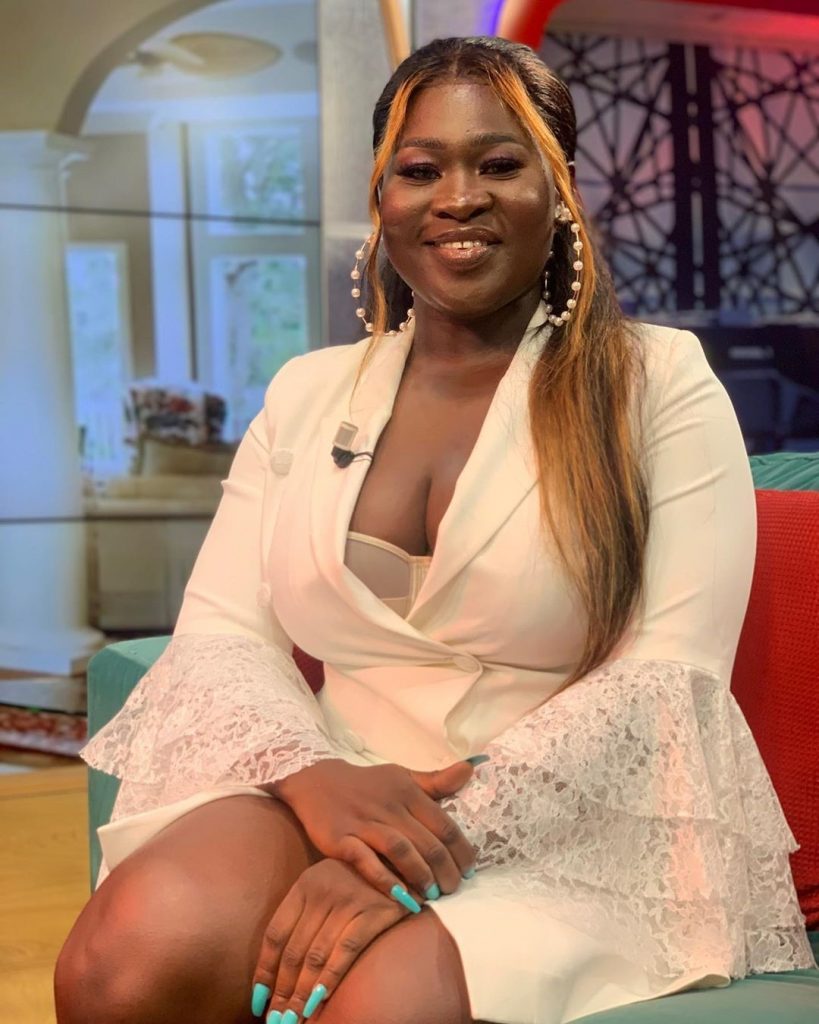 Well, today, both female musicians, Sista Afia and Freda Rhymz met on UTV's United Showbiz to settle scores.
It got heated to the extent where Afia warned Freda to stop mentioning her name in her songs because she is destroying her – Afia's – brand. Afia angrily asked Freda not to mess with her brand else she – Freda – will see the worst side of her – perhaps beat the hell out of her after her first attempt failed.
WATCH: