Do Your Spiritual Work Very Well Before Going Into Music Or Your Career Will Be killed like Mine – Yaw Tog Advises Upcoming Artist.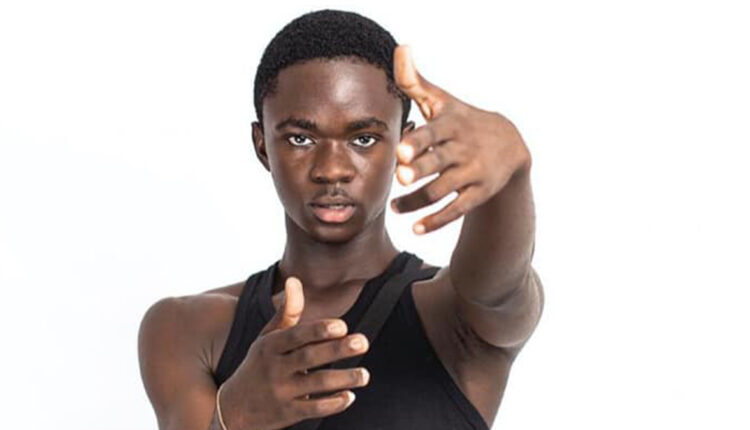 Thorsten Owusu Gyimah with the stage name Yaw Tog has take to his social media handle to advise youngsters who anticipate to pursue music in the future.

According to the 'Sei Mu' crooner before one can have a flamboyant career one has to be spiritual firm.

"I feel like advising the young one wishing to do music in the near future. Be strong in the spiritual world too. I got defeated early this year but I'm back again and beware of fake friends please " he advised.

The Teen act popped up into the Ghanaian music scene in 2020. His hit titled 'Soree' was all over the airwaves. Just two years into the music game, his mainstream relevance seems to be fading away.