Delay devastated as her personal trainer of 25 years dies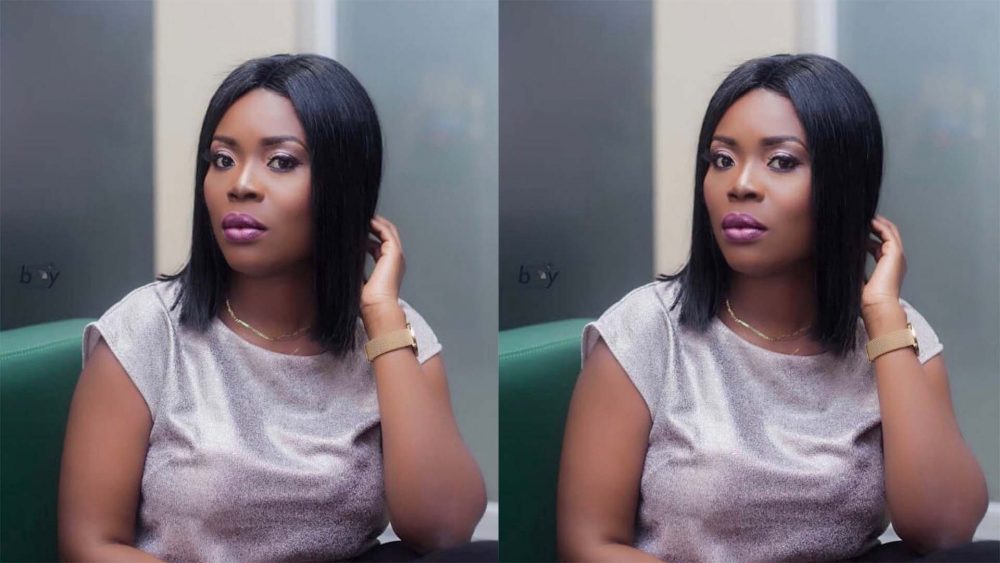 Ghanaian media personality, Deloris Frimpong Manso, aka Delay has announced the death of her personal trainer on social media.
Delay revealed how devastated she is after he personal trainer whom she has known for 25 years kicked the bucket.
According to the media personality, her personal trainer did not come back to life after passing out mysteriously.
She tweeted; "My personal trainer died. She passed out and that was it. I'm devastated. I've known her for 25 years".
JOIN THE FUN, SHARE THIS !!!