JOIN THE FUN, SHARE THIS !!!
The local internet community was set ablaze and kept flaming the whole of the yesterday as two d!ck boxers, Mzbel and Tracey Boakye decided to dedicate their Ig pages as the boxing ring to fiercely land heavy punches on the face of each other, Gossips24.com report.
According to the social media scoreboard, Tracey Boakye won the fight by a way of technical knockout citing from the dirty secrets of Mzbel she dropped on the internet which included;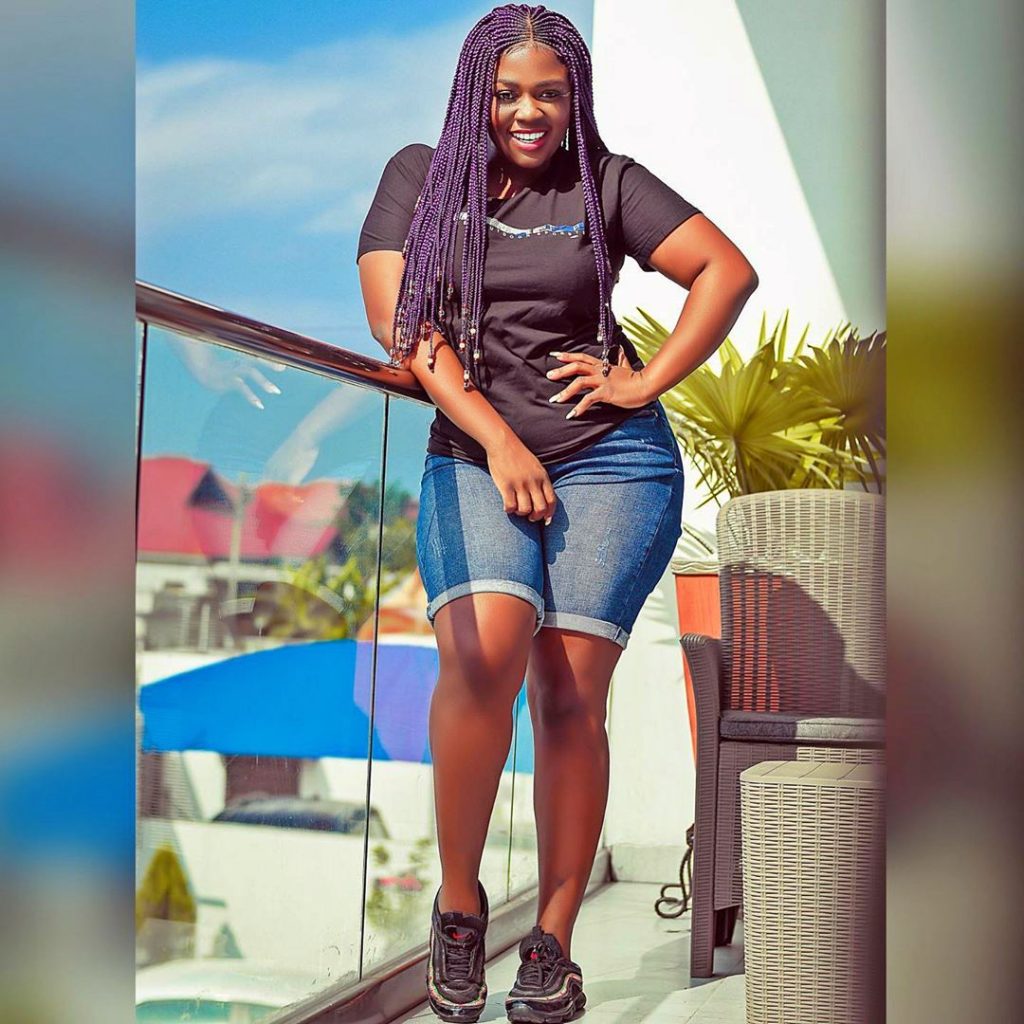 Blackmailing Nigel Gaisie for 50,000 cedis, her sugar daddy dumping her because her toto is covered with grey hair and several unpleasant allegations which came as jaw droppers.
Amidst the hot confusion, Tracey Boakye who exclusively disclosed that she has all the expensive properties in her possession from rich men was brutally based for deceiving young ladies that she worked hard for the things she has been flaunting.
Setting the records straight, Tracey Boakye has emphatically stated that, she has never deceived young ladies and she has no intentions of doing such in the future.
A stated by Tracey Boakye, she has always advised young ladies to date rich men for money and properties and not for the sake of love.
Kindly watch the video below to know more
Source: Gossips24.com
JOIN THE FUN, SHARE THIS !!!