Former chairperson of the Electoral Commission of Ghana Charlotte Osei, has released some adorable birthday photos of herself chilling at the beach to mark her 50th birthday.
The lawyer who turned 50 today, February 1, 2019 shared the stunning photos on her Instagram page with 25K followers ahead of the big day.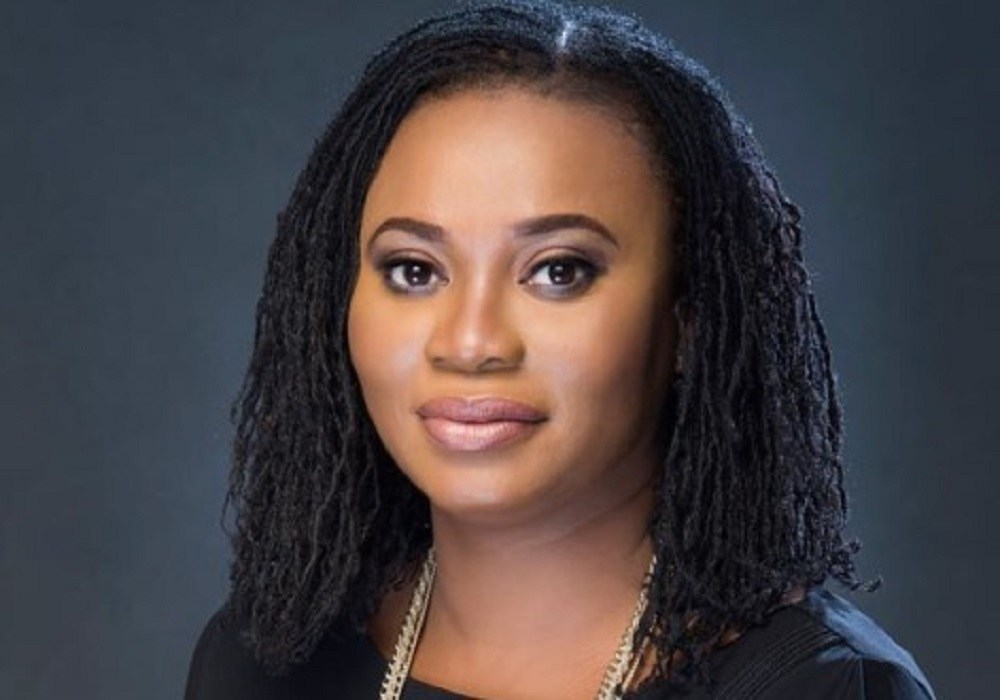 Madam Osei was seen wearing a glossy blue jeans and top, instead of the usual bikinis worn at beaches, well it's understandable for a woman of her caliber to dress like that at the beach.
Madam Osei's photo was followed with a thanksgiving caption: "You've done so much for me I cannot tell it all Narekele mo If I had ten thousand tongues It still won't be enough Narekele mo."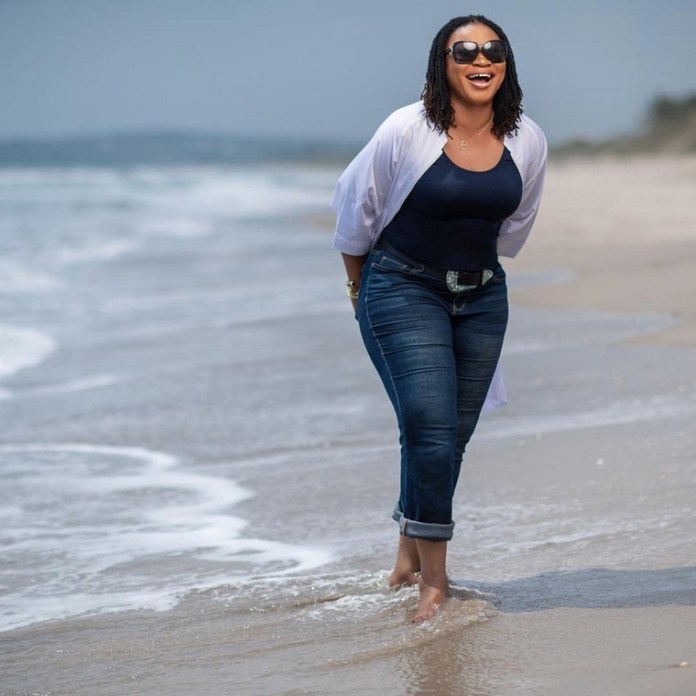 Charlotte Osei was appointed chairperson of the Electoral Commission by former president John Mahama ahead of the 2016 elections following the retirement of Kwadwo Afari-Gyan, making her the first female to be appointed as the EC Chair.
She was however, relieved of her post by current President Akufo-Addo over allegations of financial malfeasance.
EIB's Nana Aba Anamoah also shared an adorable photo of Madam Charlotte Osei wishing her  a happy birthday.