BREAKING NEWS: Kidnapped Taadi Girls Confirmed Dead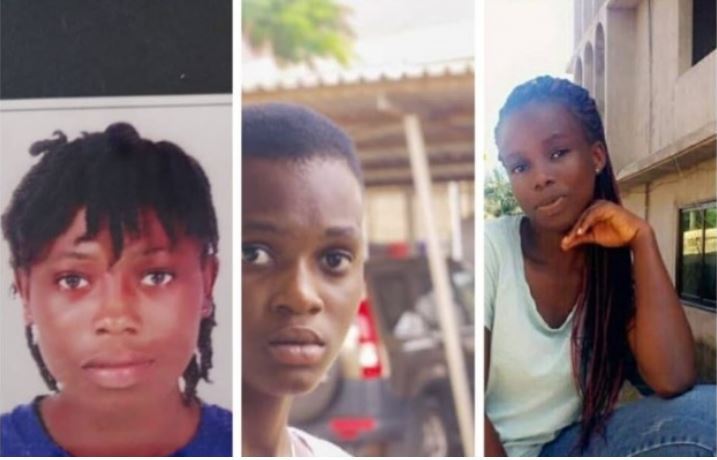 JOIN THE FUN, SHARE THIS !!!
The DNA test carried out on the human parts found in the vicinity of the suspected kidnapper's home have been confirmed by the Police to be that of the four girls missing who went missing in Takoradi.
The confirmation was made by the acting Inspector General of Police, James Oppong Boanuh.
The Ag. Inspector of General of Police, Samuel Oppong Boanuh said at a press conference on Monday, August 16, 2019, that the results of the DNA test on remains retrieved in Takoradi have been relayed to the families along with condolences.
A family member who spoke to JoyNews said, the results given to them shows the tests are positive.
JOIN THE FUN, SHARE THIS !!!