BREAKING NEWS: Former Egyptian President, Hosni Mubarak dies at 91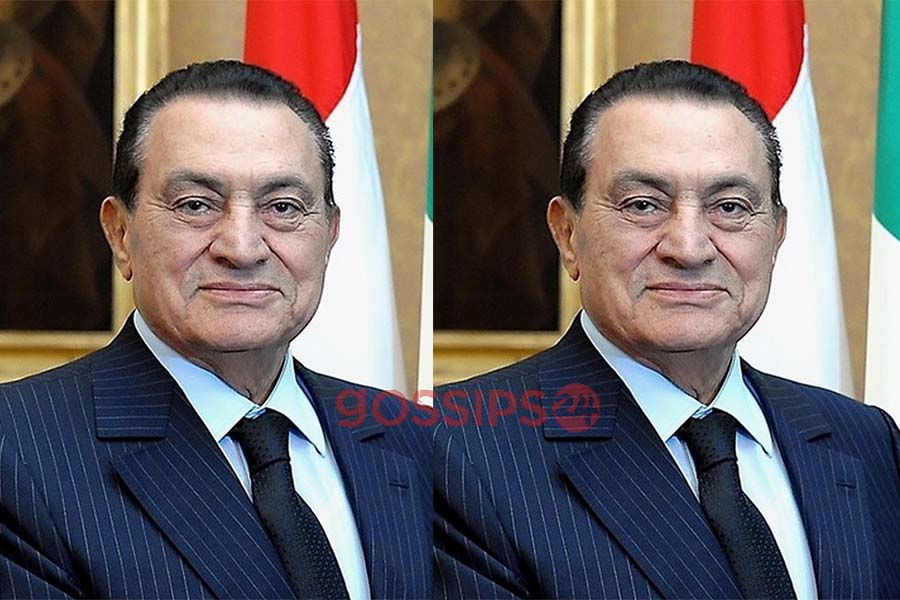 Former Egyptian President Hosni Mubarak, who ruled Egypt for 30 years before he was overthrown in a popular uprising, has died at 91, according to state media.
Mubarak was a strongman president who led the Arab world's most populous country with an iron fist. He was deposed in 2011, and was the second Arab dictator to fall in a wave of popular protests known as the Arab Spring.
His death was confirmed by Egyptian state news on Tuesday. Earlier in the day, the Al-Watan website reported that he died at a military hospital.
Mubarak underwent surgery in late January and was photographed with his grandson as he recovered.
JOIN THE FUN, SHARE THIS !!!