Beautiful Photos Of MzBel's 'Twin Sister'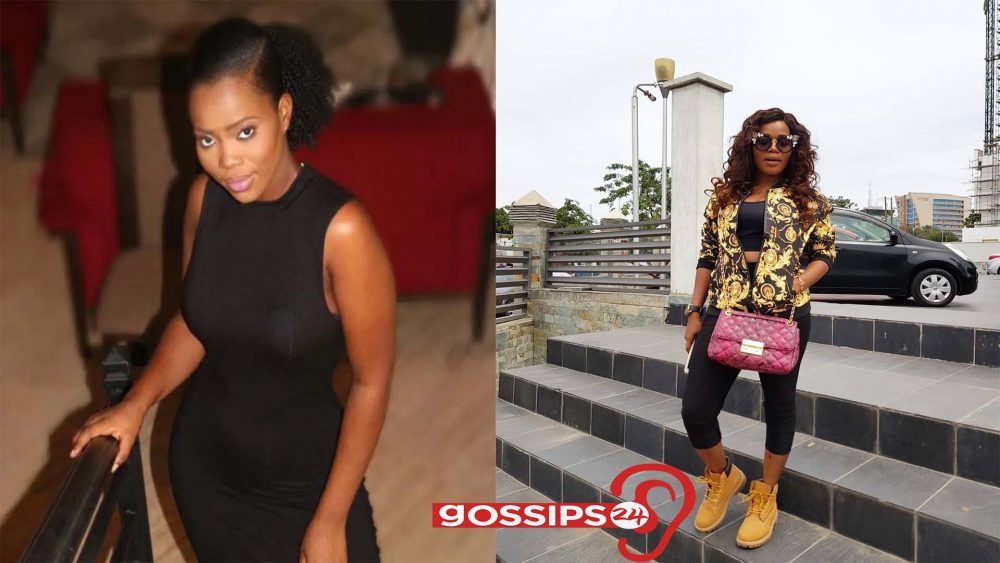 Ghanaian songstress, MzBel's 'Twin Sister' is obviously the lady in the pictures we are about to share with you.
MzBel herself was shocked when she chanced on the photos of a lady whose username on IG is Malvakale496 – her look-alike.
This lady's photo was shared by MzBel and many thought it was a throwback photo of the 16yrs singer until we found the account behind the face.
MzBel's 'Twin Sister' has been identified as a Ghanaian who is currently based in Canada, God fearing and above all, beautiful. Check out some photos that will cause you to think they are indeed blood related;
JOIN THE FUN, SHARE THIS !!!