Many have linked the Burniton music darling boy – Kelvynboy – to Wizkid Ayo of Nigeria, averring that the youngster is copying the artistic nature of the nigerian star and music producer Justice Oteng, popularly known as Wei Ye Oteng has scribed a very simple message to the young musician on that note.
Following the style of Kelvynboy which has come under heavy criticism in the last few days, one can easily identify that part of Wizkid in him whenever his songs are been played.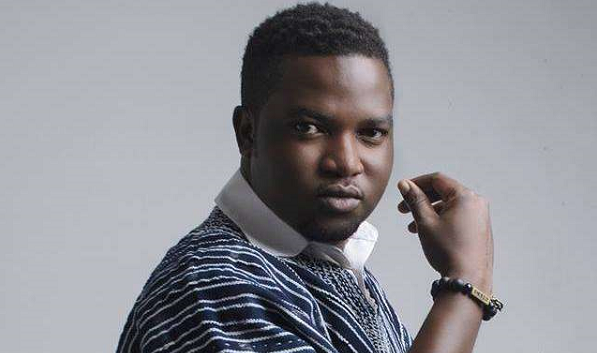 Oteng who wants the good of the musician, has urged him to get back to his former self musically if he wants to make a mark in the industry here in Ghana.
In a facebook post sighted by Gossips24.com, Wei Ye Oteng elaborated that it has been very difficult to identify the aforementioned through his records for some time now because he seems to be copying the style of Nigeria's wonder kid, Wizkid.
Wei Ye Oteng further made the point that the 'Na You' singer was very unique with his style of singing at the time he was doing copyright with bands, something which gave him a very unique identity and as such should not be allowed to slip by.
"I started enjoying this super talent when he was then doing copyright with bands, he was good and unique untill he started his own vibe after Stonebowy gave him a push, But for sometime now is hard to recognise him only via record, i always think is wizkid anytime Kelvin is on a record, i think he should go back and listen to how he used to deliver and attain some identity for himself be4 is too late, #Otengbeats #WYO" , the music producer wrote on his Facebook wall.
Prior to this, the 'Afrobeats' singer aired in an interview on Hitz FM that he sees no problem with people linking him to Wizkid but rather takes that as an inspiration to do more and become better than the Nigerian star.