Asamoah Gyan's biological brother, Bafour Gyan has been declared wanted by the Ghana police for allegedly assaulting Godwin Martey, the Chief Executive Officer of Web Soft Solutions.
As reported earlier Gossips24.com, Asamoah Gyan and Baffour Gyan were part of a tennis training match on October 14, 2020.
Per report available to this portal, 35-year-old Godwin was slapped and hit at his left shoulder by Baffour, who was umpiring Wednesday's match.
Also, a medical report from the 37 Military Hospital shows no physical injuries but Godwin complains of being in "shock."
He has since been referred to a psychologist.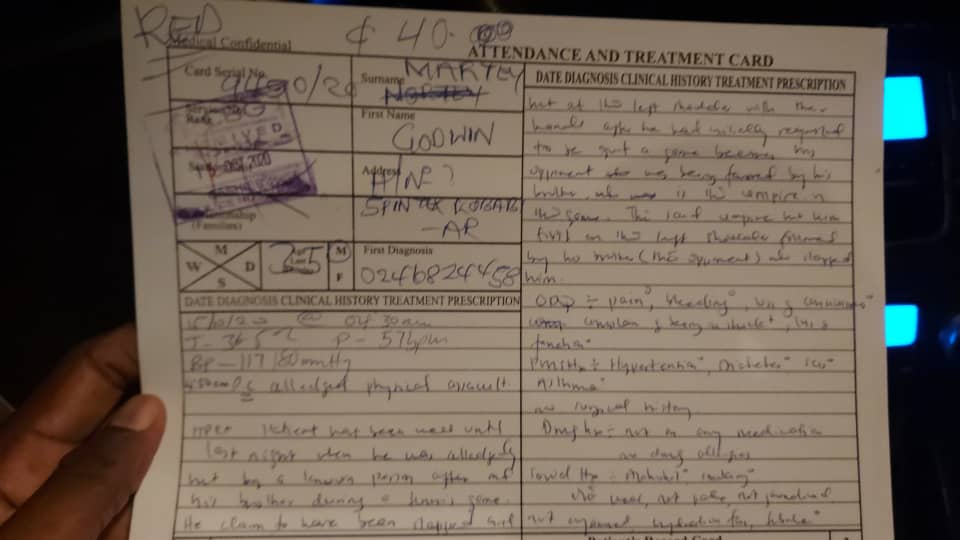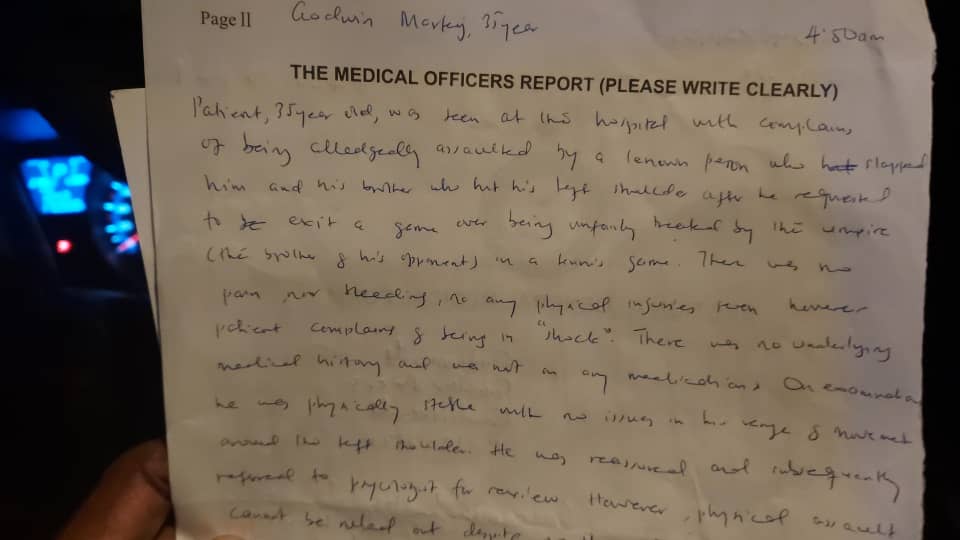 Source: Gossips24.com