AMG CEO, Criss Waddle replies to those saying he's covering up fraud with his real estate business (+screenshots)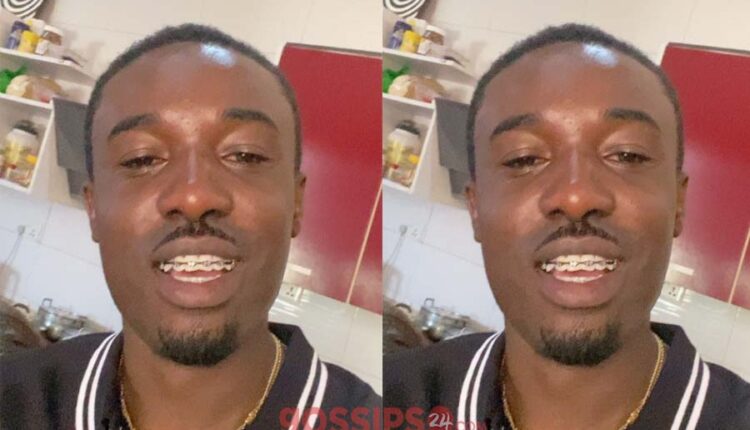 AMG Business CEO and R2Bees recording artist, Criss Kwaku Waddle has finally spewed some words of wisdom to all his critics and haters in Ghana.
The renowned Tema-based rapper has come under constant criticism with many alleging that he's highly involved in internet fraud – with less or no proof.
Recently, Criss Waddle unveiled his self-owned estate, Waddle Estates, after announcing months ago that he will be venturing into the real estate world.
However, a lot of Ghanaians have subtly come at the AMG boss saying he's just covering up his internet fraud business with his real estate firm.
In a response to these allegations, Waddle said, "Someone said he's a fraud boy covering up with real estate…. but note that your theory doesn't change the fact that our houses are $130,000 a unit and 10 units is equals to 1.3 million dollars"… "people are pathetic," he continued.
SEE POST BELOW:
SOURCE: Gossips24.com