All you need to know about Fred Nuamah's 40-year-old rich fiancee, Zari Hassan 'The Boss Lady'
Ugandan Businesswoman and social media influencer Zari Hassan 'The Boss Lady' has a massive 8 million followers on Instagram and her public Facebook page has close to half a million followers.
Having arrived in South Africa from Uganda as a singer mom-of-five, Zari 'The Boss Lady' Hassan, went on to build a business empire in Pretoria and carve out a career for herself as a social media influencer and entrepreneur.
Aside from her prominent role as a social media influencer, Hassan is also CEO to 11 branches of Brooklyn City College throughout South Africa and is also a mother to five children.
She married her first husband Ivan Semwanga, a well-known millionaire at the time, in 2001 until 2013. He tragically passed away in a coma in 2017. Zari is said to have inherited a piece of Ivan, aka The Don's wealth, which she uses to fund her flashy lifestyle.
Zari the boss lady was also in a relationship with Diamond Platinumz for four years and they both have two kids together, however, they couldn't settle as couples.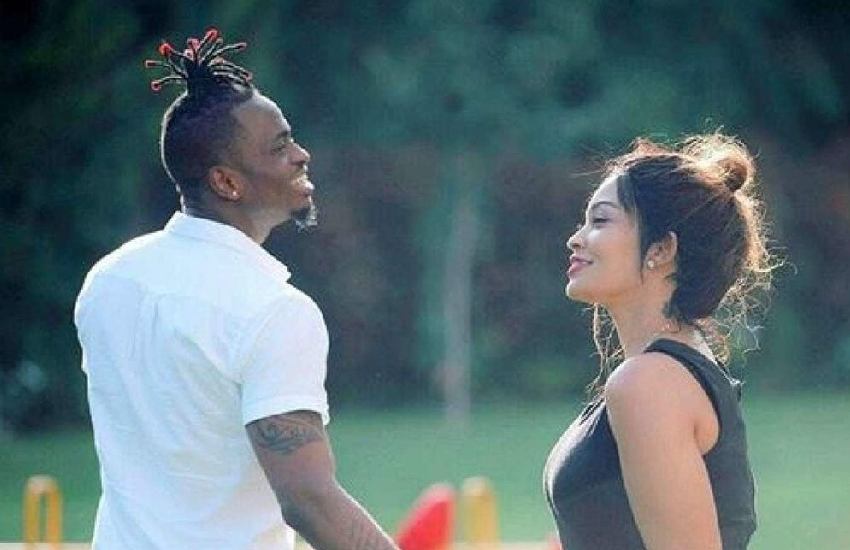 In June, the mother of five lectured people who had criticised her after she said the two had worked out their issues for the sake of their children.
In a bitter rant on IG Live, Zari wondered why they thought that she was desperate to get back with him.
"The reason that he is back a lot of you are saying ooh she is so desperate, Diamond is desperate, how are you benefitting if he takes care of his kids? Two years down the line Diamond realized what his problem was," said Zari.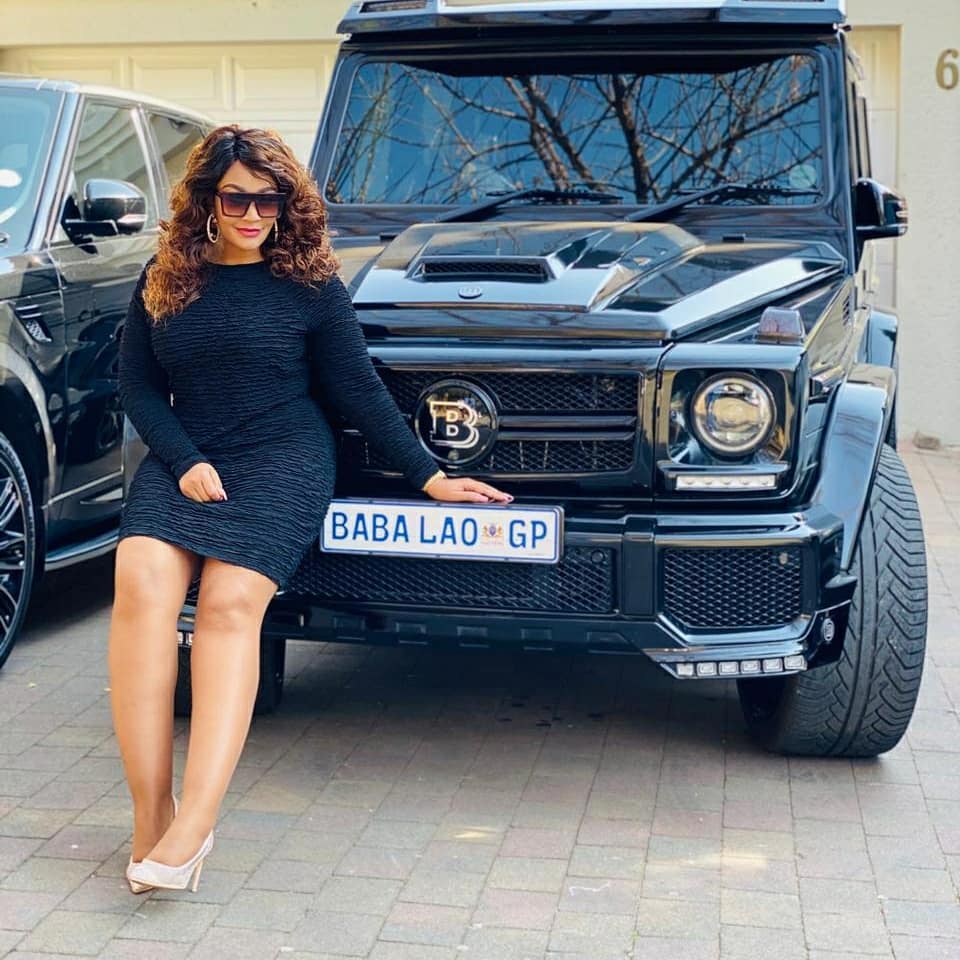 Zari's mum was also a big influence in her life! – an incredibly strong woman raising seven children all on her own and making sure they all had the best life could offer.
Despite passing away three years ago, Hassan says her mom will always be her role model.
On September 9 2020, Zari announced how she was going to celebrate her 40th birthday in a grand style.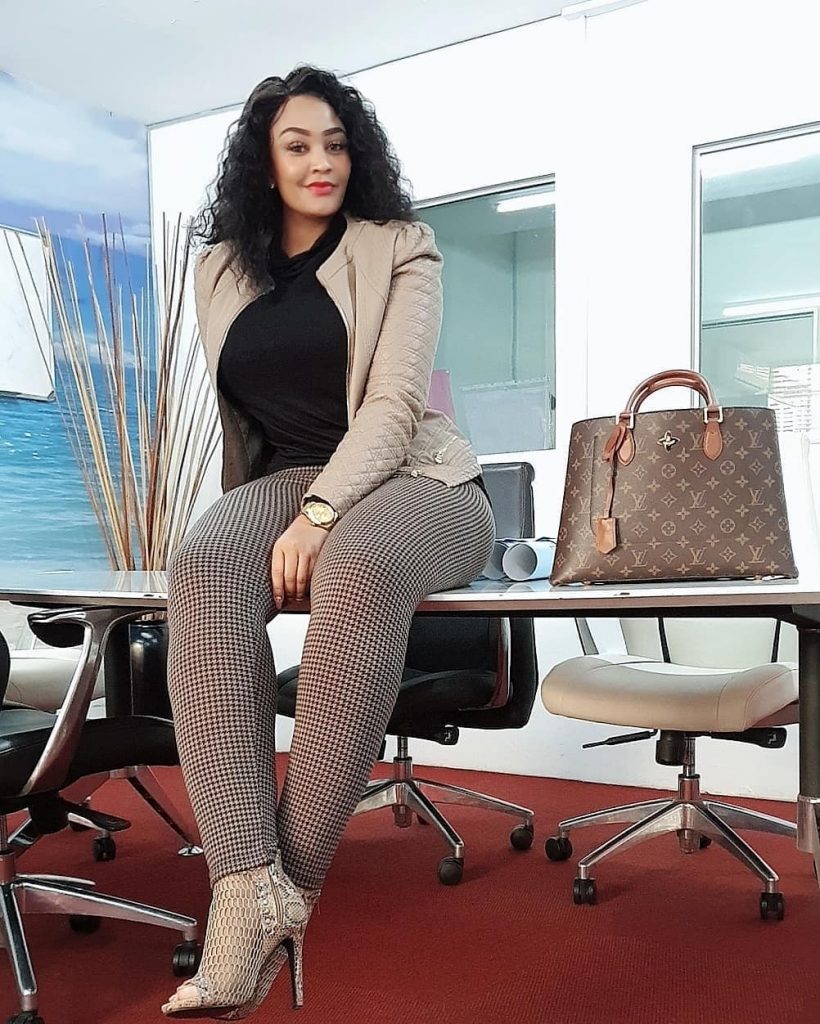 According to miss Hassan, she just bought herself an apartment at a local that is yet to be finished.
"Just bought myself an apartment for my 40th Birthday in that unfinished block. 4 minutes from home. Keys to be received by 1st December. Alhamdulillah. Only you God!"  she said
Well, today happens to be Zari Hassan's 40th birthday and it's just fortunate that Fred Nuamah had to couple the celebration with the big announcement.
Though we haven't seen them making any move as lovebirds, Gossips24.com will keep an eye on them to bring you more gists in the coming days.
SOURCE: Gossips24.com