There is a rumour going around on social media that Nigerian billionaire Ned Nwoko is allegedly  set to marry UK based woman as his 7th wife  . 
The Uk based woman whose name is Sara or Sar8al on instagram came to Nigeria and has been around for sometime
Actress Regina Daniels is seen flaunting and sharing her pictures on instagram as well as snapchat.
In one of the pictures Regina posted on instagram she showed Sara's engagement ring and called her 'wifey'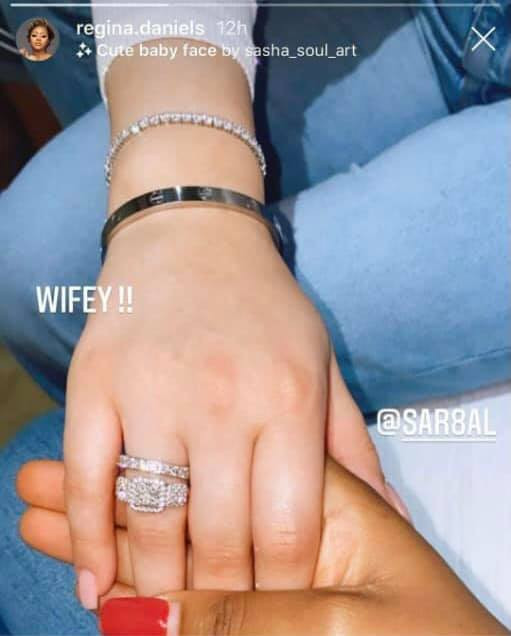 The UK based woman is also seen posting numerous pictures on social media. She has been seen in this pictures having fun with the actress over the weekend in Abuja  in the billionaire's house
She has also been spotted posing with the same cars that we see the actress pose with. She Posted various videos on her instagram which has now been deleted.
Below are some of the pictures she posted on social media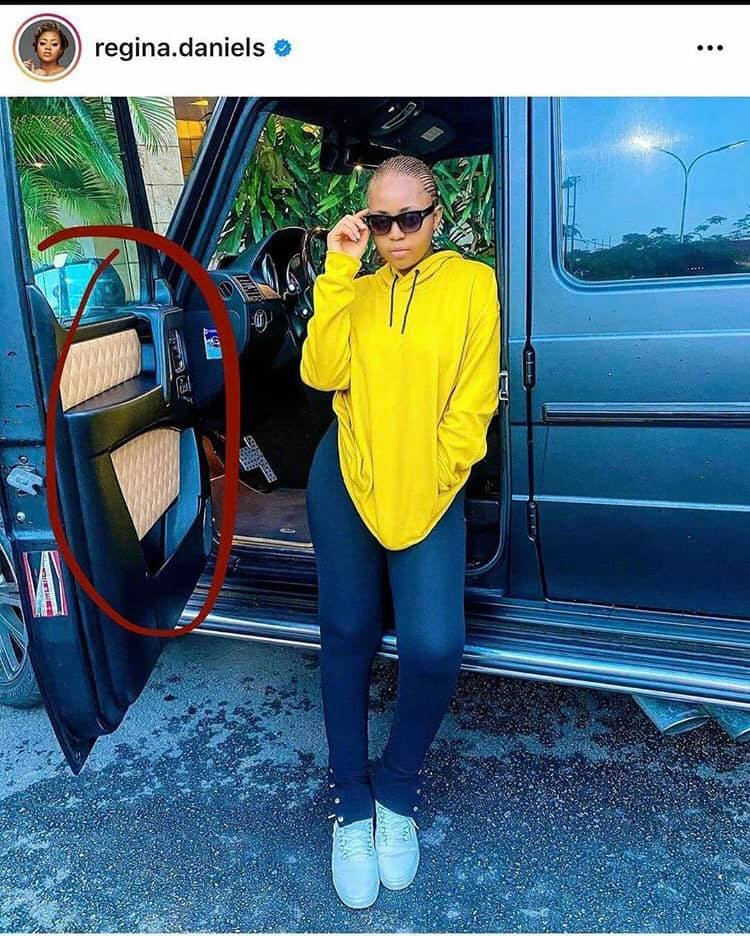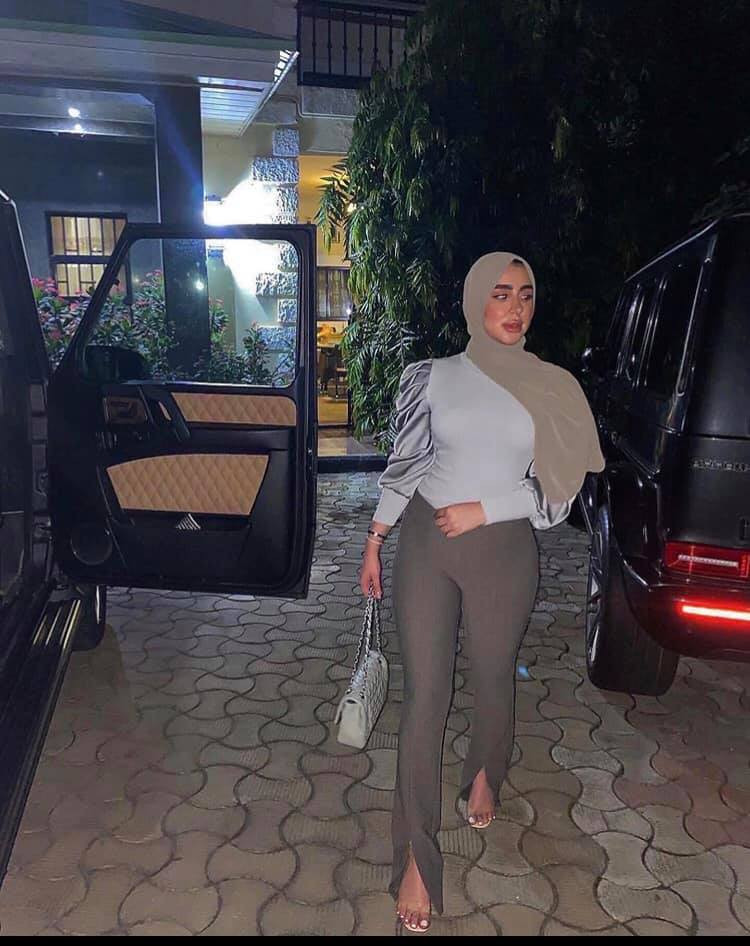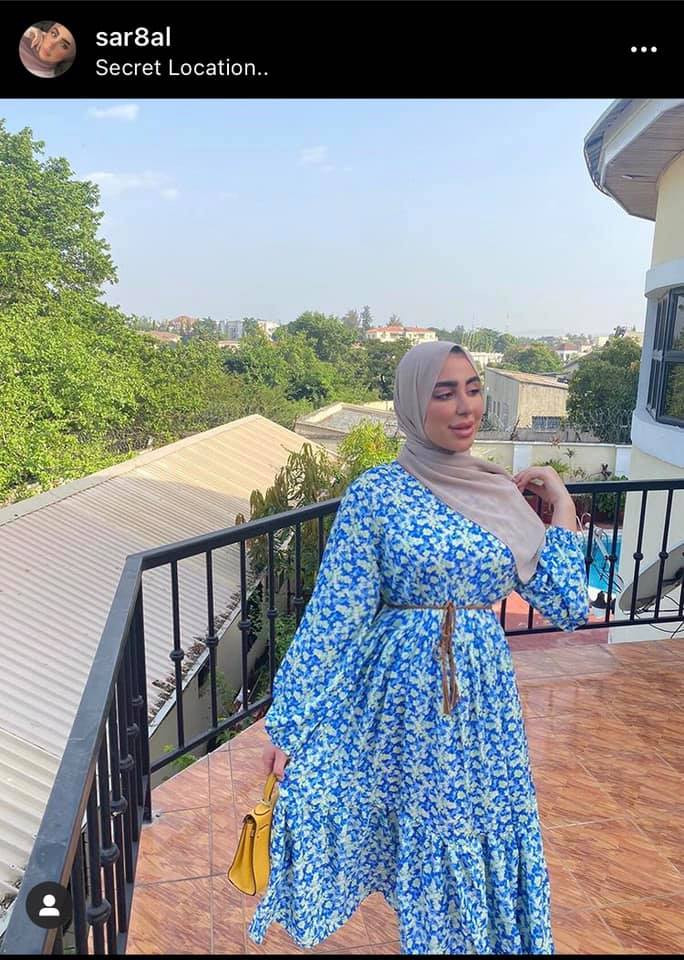 Some of the rumours that are been said is that Ned Nwoko as a man of tradition and culture  will wed his 7th wife in a traditional way the same way he did with the actress Regina Daniels.