A man named Benjamin Fancher from Atlanta is wanted by the police for assaulting Brittany Correri, a woman he went on a date with after meeting on a dating app, Hinge.
Benjamin had complained that the date, which they went on November 11, cost too much and Brittany was not worth it.
According to the reports made by Atlanta's Channel 11, Brittany said that their date which started off smoothly with Ben even meeting her family, turned worse by the time they were leaving Hide Lounge in Buckhead.
"He started beating me in my head, punching me everywhere — my forehead, my temples, my cheeks, jaws, throat, arms, my back. He was just telling me that the date cost too much, that I'm not worth that," Brittany said.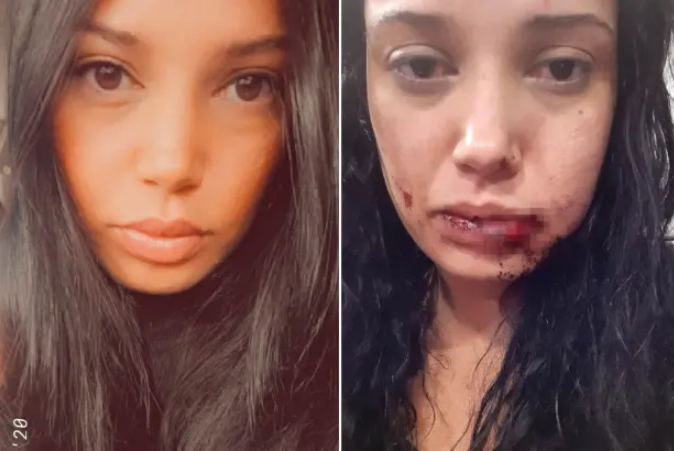 Benjamin according the reports of Brittany did not leave it at that. He also pulled out a gun on her and threatened to kill her. He drove away after that. This caused her to believe that Ben was intentional about killing her from the beginning.
"I just believe that he was dead set on killing me," 
"He's dragging me and beating me and there just happens to be a security guard there. She comes running and taking pictures and I think he gets spooked," Brittany alleged.