Today, 7th March 2020, will be one of the memorable days on our calendars as Ghanaians as two of Ghana's most talked-about personalities, Medikal and Fella Makafui held their traditional wedding in the country's capital.
Medikal and Fella Makafui's wedding has been themed on social media MediFella2020.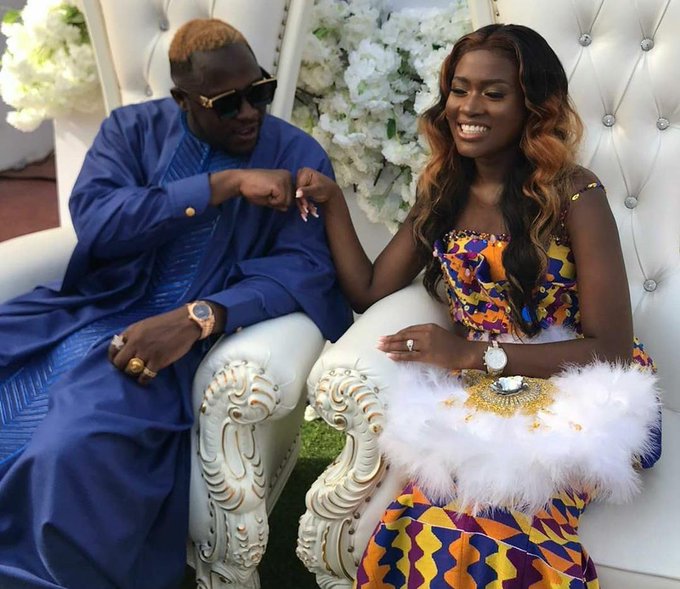 However, one date that Ghanaians will never forget, is February 13, 2020, the day Kennedy Osei Kwame Despite and Tracy Ameyaw also held their traditional wedding.
Their traditional marriage was also themed Kency2020 on social media.
These two engagements (traditional weddings) have become the talk of the town. Kency took over Ghana following the display of wealth in their traditional ceremony. Also, MediFella has become the talk of town following the attention it has gained from the media and the numerous stunts pulled by the couples.
Ghanaians on social media have started comparing both ceremonies, weighing them on a scale of luxury and pressure.
Many are of the view that Kency, amid receiving less media attention prior to the ceremony, set a standard that no one can surpass.
For that matter, Gossips24.com is conducting an opinion poll requesting the views of our readers on what they think about both marriages.
Did MediFella meet your expectations? You can either join our poll on Twitter, or leave a comment here on our blog.