Tracey Boakye evokes curses on Kennedy Agyapong for claiming she blackmailed John Mahama for a house – (video)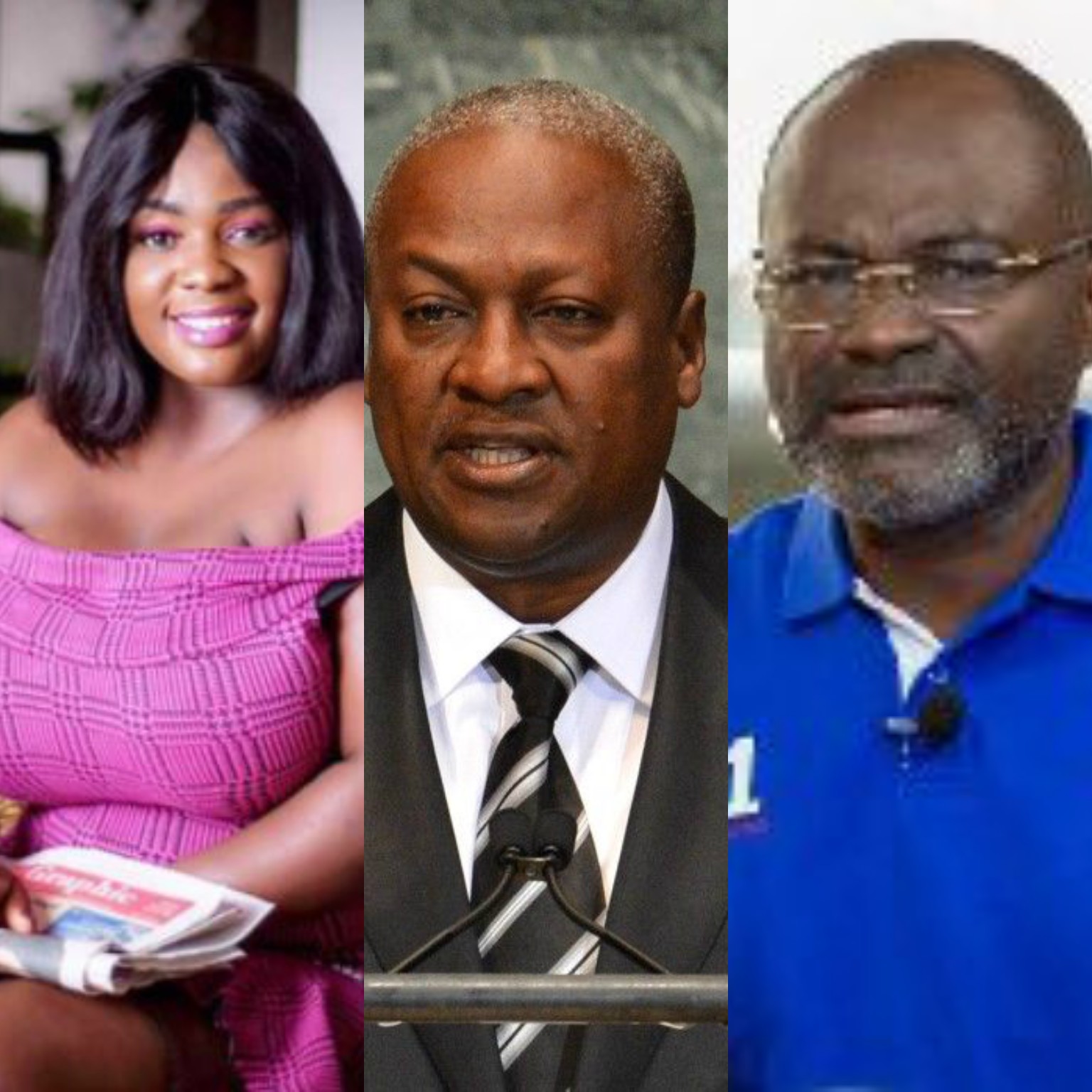 It is now convincingly clear that the trending Papa No saga is not ending anytime soon as Kennedy Agyapong and Tracey Boakye have both initiated a new hot beef succeeding Kennedy Agyapong's wild claims against the movie actress-cum-producer during his appearance on the NET 2 TV's the HOT SEAT program yesterday. Gossips24.com reports.
According to Kennedy Agyapong, Tracey Boakye blackmailed former President John Dramani Mahama for a house at Lakeside after his s*xual encounter with her.
The NPP staunch supporter and moneyed businessman additionally asserted that Tracey Boakye threatened to disgrace John Mahama if he had failed to buy her the house.
Reacting to these wild and disturbing allegations, Tracey Boakye has dismissed Kennedy Agyapong's claims but emphatically stated that she has never slept with John Mahama neither had she blackmailed him for any house as professed by the legislator.
Angry Tracey Boakye further called on the God of Thunder to severely deal with Kennedy Agyapong on her behalf; for flooding the media space with such false news which left an indelible bad image on the reputation of John Mahama and herself.
Kindly watch the video below to know more;
Source: Gossips24.com