Ladies love men with cash – yes, but they will die for a man who can ride them for hours in bed and Flowking Stone after taking the advice of the grandpapa of hip life has become that man every lady wants.
The fact is no lady here on planet earth will appreciate a 1min man, you can ask Funny Face about his sad history.
In a recent interview, the 'Go low' singer, has revealed how he mastered the art of being good in bed.
According to the Kumasi based rapper, Flowking, he always wondered why the legendary Reggie Rockstone still looks young despite the pressure and hustle the old gee goes through.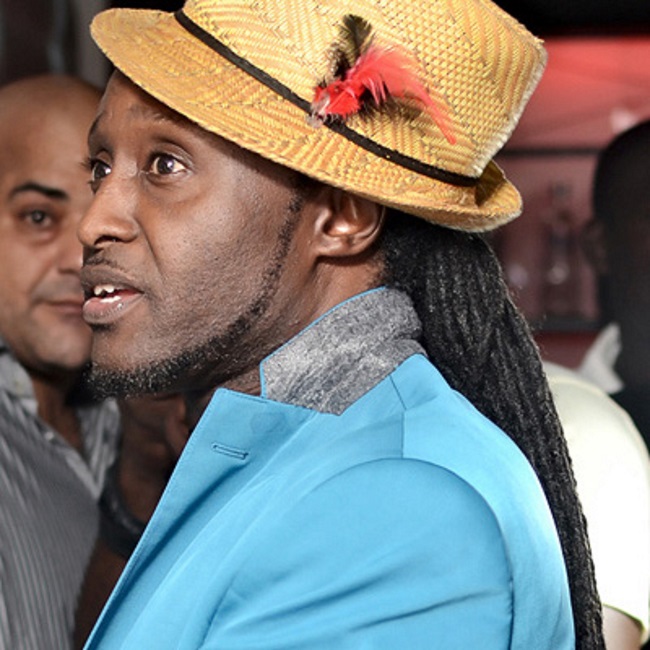 To his surprise, Reggie revealed that his secret behind his look is having lots of sex.
He added that he was a novice in the art until Reggie Rockstone schooled him since he also wanted to look young forever.
This answers why Flowking Stone doesn't look old despite being in the industry for long.
Listen to a snippet of his interview here;