R. Kelly Released From Jail After Stranger Paid $161K On His Behalf
Embattled singer R. Kelly released from jail in Chicago after the $161,000 (£122,000) he owed in child support was paid by a stranger.
The Cook County sheriff's office said the money was paid on Saturday morning and he was set free shortly afterwards.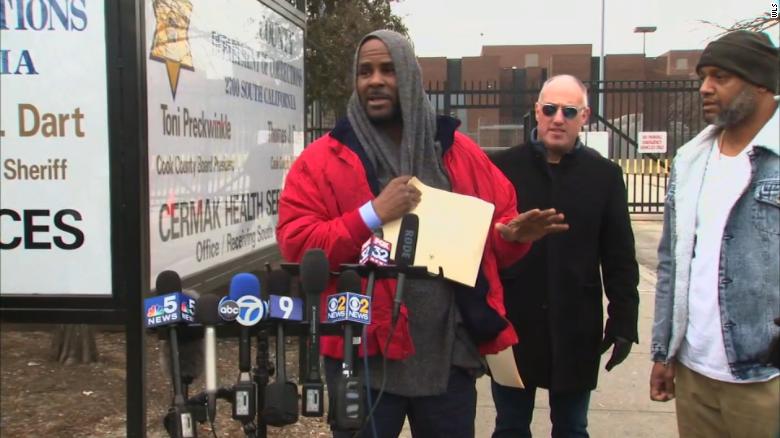 It is unclear who made the singer's payment.
The embattled US R&B artist was last month charged with 10 counts of aggravated criminal sexual abuse, involving four alleged victims, three of whom were minors.
He pleaded not guilty to all the charges and was released on bail after spending three nights in jail. If convicted, he faces three to seven years in prison on each charge.