The founder and leader of True Word Prophetic Fire Ministry, Prophet Nigel Gaisie's prophecy about Nigeria election has failed miserably making him a laughing stock among Ghanaians and even some Nigerians on social media.
Before the Nigeria election that was closely contested by the President Muhammadu Buhari and former vice president Atiku Abubakar of the People's Democratic Party (PDP), Nigel Gaisie prophesied that Buhari will lose abysmally.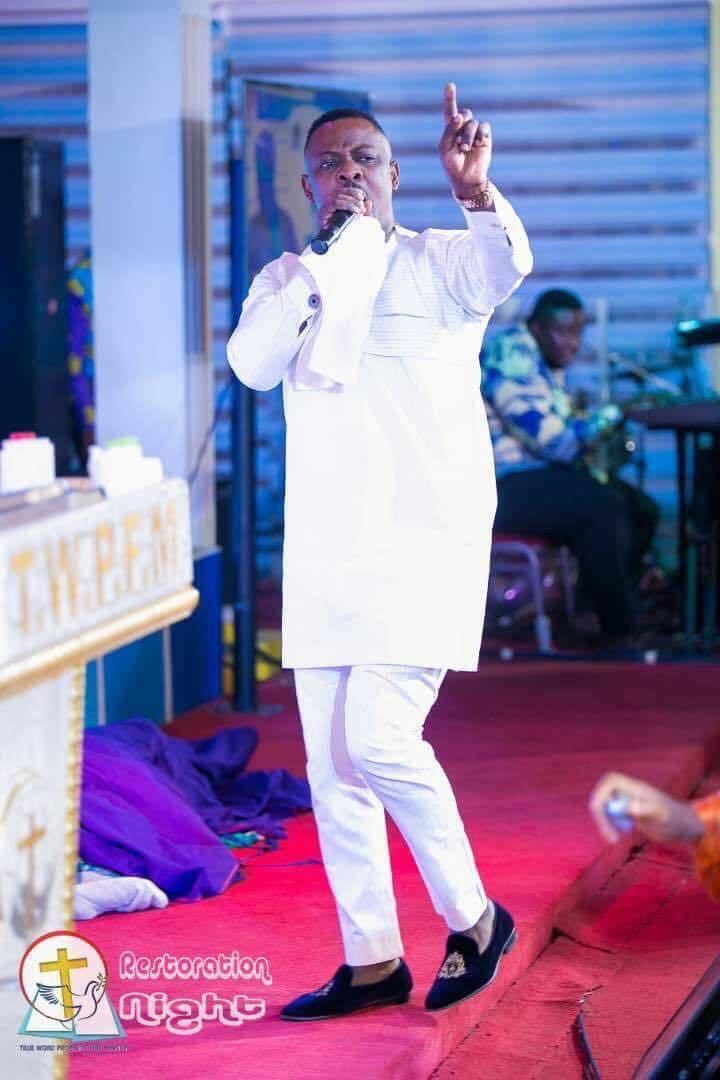 He stated emphatically that Buhari should forget securing a second term because God has revealed to him (Nigel Gaisie) that Buhari's leadership is over. Atiku Abubakar will win with a huge margin.
Nigel Gaisie urged Ghanaians to record and keep the prophecy and should always remember he gave the prophecy first (As if it's a race).
Well, at the final collation of the election results by the Independent National Electoral Commission (INEC), Buhari beat Atiku with a huge margin of almost 4 million votes.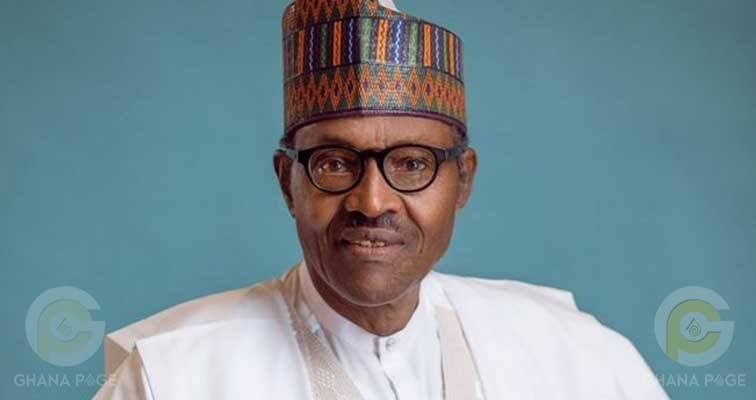 According to the final result of the election, Buhari won 15,191,847 votes while Atiku gained 11,262,978 votes, a margin of 3,928,869 votes.
Nigel Gaisie ever since he claimed to have prophesied Ebony Reigns death has been disturbing Ghanaians with one foolish prophecy after the other.
He always claims to have prophesied every bad incident which happens and later produces some bogus audio or video to back it. Interestingly prophecies he makes publicly never materializes. Some men of God we have in Ghana.
Source: Ghanapage.com