One-time concubine and forever Shatta Wale's baby mama, Michelle Diamond, who is known in showbiz as Shatta Michy has got us thinking about why Shatta Wale dumped her despite they having a son the dancehall artiste loves so much.
Countless time have we seen Shatta Wale and Michy washing their dirty rags on social media just to make the news, and all has ceased now.
Shatta Wale and Michy in the beginning of 2019 made it official that they were no more going to tolerate each other since two captains could not operate one ship.
After the breakup, many have claimed Michy now looks beautiful than before, when she was with the dancehall artiste as his concubine. Now what could possibly be the reason for their break up despite having something they love so much – Majesty, their son.
REASONS WHY SHATTA WALE DUMPED SHATTA MICHY:
Now to what we have gathered to be the reasons why Shatta Wale dumped Shatta Michy. These are thoughts from interviews Shatta had and also occurrences monitored on social media. Here are the reasons:
1.Michy's brand had to stand out:
One of the main reasons why i think Shatta Wale dumped Shatta Michy was to allow her establish a brand of her own. If anyone is going to survive in the showbiz industry, brand positioning is one that shouldn't be taken for granted. Shatta Wale being a master architect of brand positioning knew very well that the fame Michy was enjoying at the time was because she was always under his sleeves.

For Michy to be her own boss and identified, she had to break away from the 'Shatta' spell. Recall, Michy changed her social media handles from Shatta Michy to Michy. And ever since she left, she has been making the news on her own.
2. She Couldn't See The Future:
According to Shatta Wale, all the women he dated in the past could not project the future. None amongst his exs could see the good in him, hence the need to leave them behind and move on. This could simply mean, Shatta Michy who is also an ex of the dancehall artiste did not see the good in Wale.
Plus, She gave up early since she did not see the future and what might come off the relationship despite being promised on a big stage on live tv.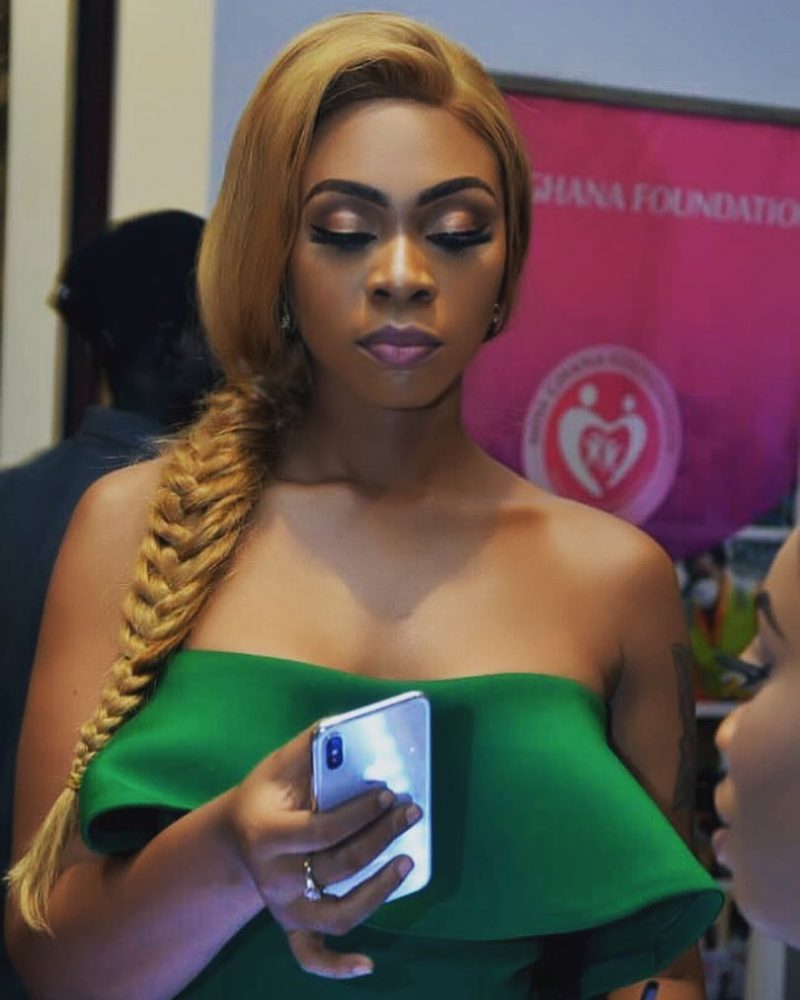 3. She Didn't Have Any Positive Impact In His Life:
In one of the interviews Shatta had, monitored by Gossips24.com, he made it known that all his women didn't have any positive impact in his life. None of them could impact some sense into his life as to how to make some right decisions and that's why he got rid of them
Evidently, Shatta gained more light after dumping Shatta Michy. This could be one of the reasons why Shatta Wale dumped Shatta Michy.
4. She Had No Respect For Shatta Wale:
Despite posing as bossu, Shatta Wale was a peanut in the eyes of Michy who knew all his dirty secrets. You recall, at a point in time, Michy threatened to leak all the evil deeds of Shatta Wale since the dancehall artiste has decided to destroy her. This warning calmed Wale once and for all, but later got fed up and cleared his tracks by getting rid of her. Michy disrespected Shatta on several occasions and claimed the dancehall artiste's son was wiser than his father – who is 36 years old.
Michy has disrespected him on several occasions and we know men need respect than love, and this could be one of the many reasons why Shatta Wale dumped Shatta Michy.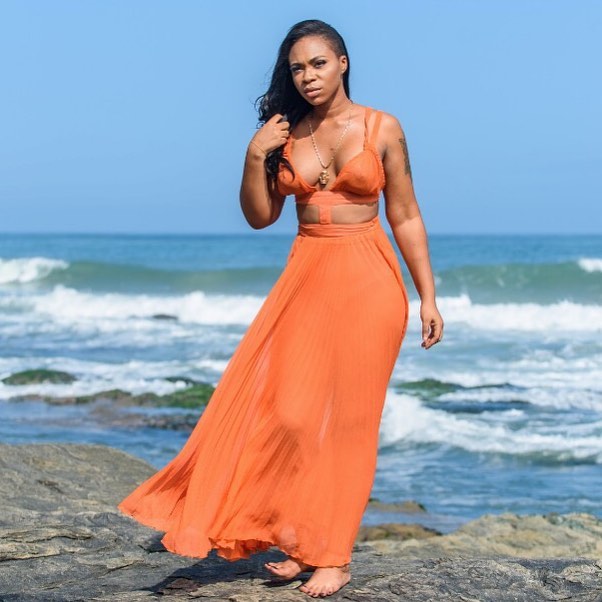 5. She Once Wanted To Kill Shatta Wale:
No man will marry a killer, just mention one? None – and this is why Shatta had to keep his corners safe by leaving Michy in his past.
Earlier, Reports emerged Shatta Michy stabbed Shatta Wale and fled with his son – Majesty.
Who will settle with a woman who once wanted to take his life? Well, we leave the judgement to you.