Michelle Diamond, the mother of Wale's son, Majesty who is popularly known and referred to as Shatta Michy, threw an indirect shade at her ex, Shatta Wale and we just can't stop laughing.
She made a post few hours ago on Instagram with a photo of her son and added a caption which implied that her 3-year-old son is far more matured than his 36-year-old father.
In Shatta Wale's Valentine's love poem yesterday to all his baby mama's on his Instagram page, 'he promised to take care of all his baby mama's for life. Well, it turned out it was just public bragging since it was rumored that he had actually been starving his kids and baby mamas.
After Wale's post, Michy allegedly made a post on her Instagram story slamming Wale for just running his mouth when he can't even pay school fees.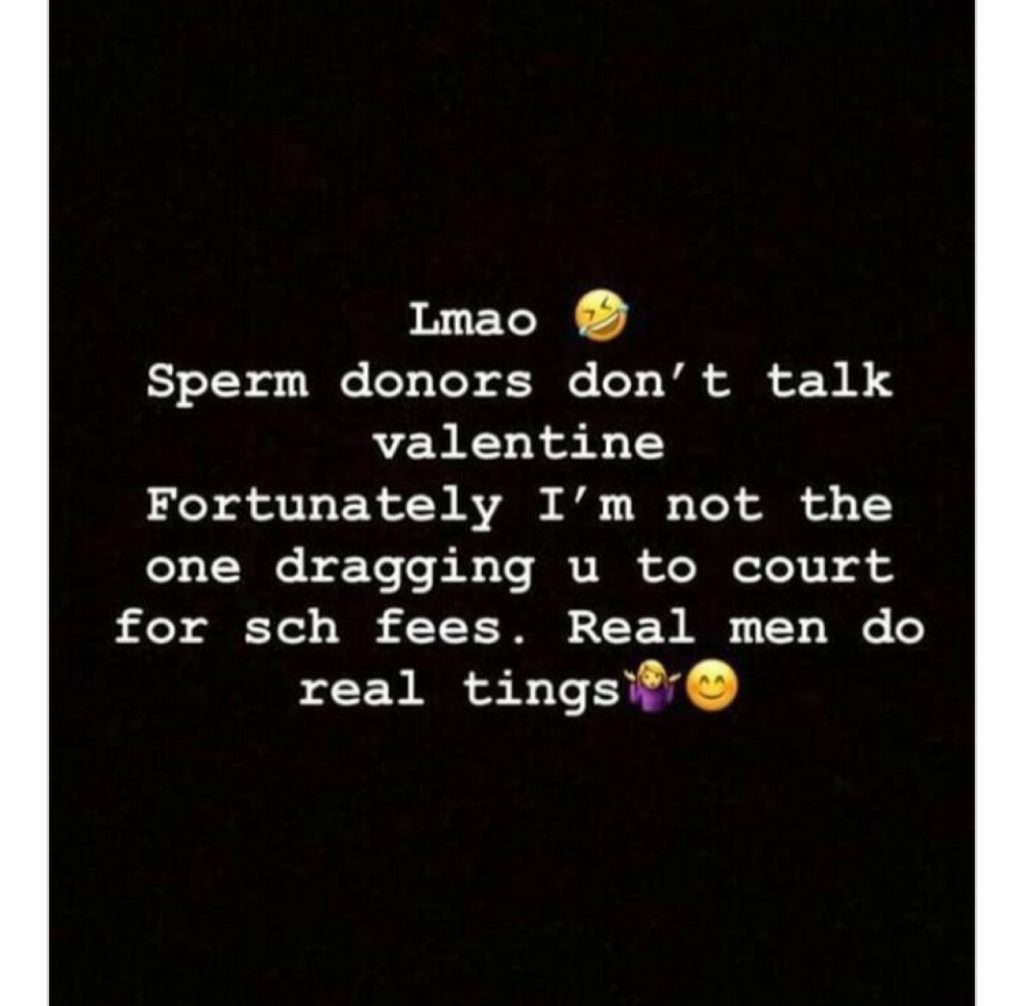 "If I were ever asked to choose between a 3yr old man & 36yr old boy 👦🏿 I'll definitely choose the latter 10x over cuz very truly brethren ,age doesn't define maturity😎" she wrote.
With 36 years being Shatta Wale football age, there is no doubt that Michy is referring to no other person than 'almighty' Shatta Wale.
Post below.
https://www.instagram.com/p/Bt6KIwkgMDE/?utm_source=ig_share_sheet&igshid=bgo6styi2jqi