Ghanaian rapper, Sarkodie has moved for Obour to sue Ridge Hospital is the former Musiga president's claims are true regarding his father's demise.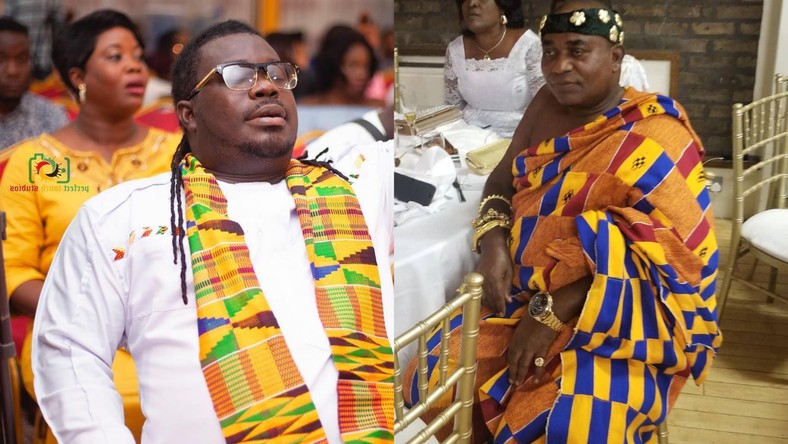 According to Sarkodie, he had a lengthy chat with the former president now politician, Bice Osei Kuffuor concerning his father's demise, and the revelations from Obour makes him think – if the account is true – that Ridge did not do their work well.
Not long ago, Obour's father was reported to have kicked the bucket at Ridge Hospital Accra after suffering from COVID-19.
After days of back-and-forth, Obour was only left with nothing but social media and public ridicule for allegedly putting the lives of about 15 health workers at Ridge hospital in danger.
Weeks after the incident occurred, Sarkodie has taken to twitter to call on Obour to file a lawsuit against Ridge Hospital.
The rapper after his conversation with Obour also said he wanted to know the outcome of the test report which was supposed to confirm the actual cause of death of Obour's father.
See tweets below: