Nigerian Lady Proposes To Her Ghanaian Girlfriend (PHOTOS)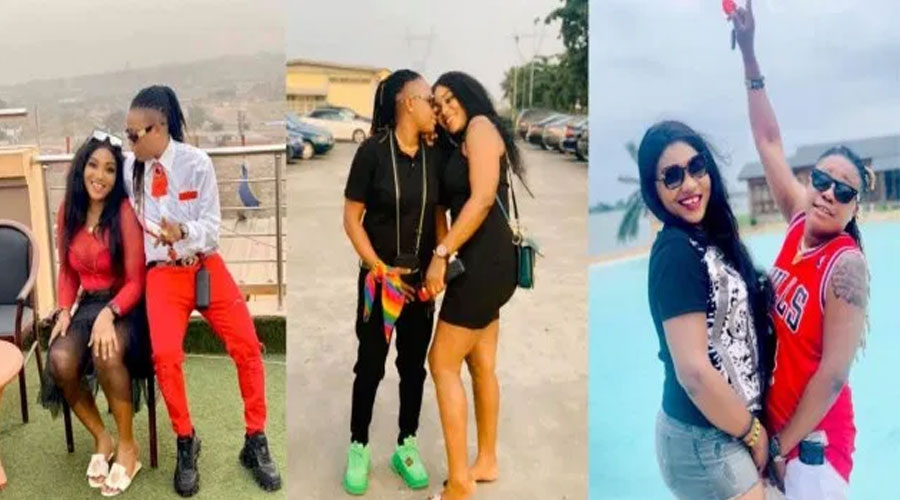 A lesbian couple has taken their love affair to the next level after making the relationship official to each other.
A Nigerian lady known as Michell Unukpo and her Ghanaian girlfriend Ama Talkless shared their newfound love with social media users around the world.
Michell proposed to Ama in a lovely and romantic way.
Sighted on Michell's Facebook page, Michell showed off the diamond ring she used to propose to her heartthrob.
A very elated Michell professed her undying love to Ama Talkless.
"She finally said Yes. The main people in your life is the once who know what makes an happiness becomes reality. Ama Talkless you have been amazing to me since I know you. I love you so much " She wrote.
Checks on the profile of both couples indicate that they've been lesbian partners for some time now and have finally decided to send the relationship to another level.
JOIN THE FUN, SHARE THIS !!!