Renowned award-winning Kumawood actress Nana Ama McBrown is reported to have dated only three men during her career.
Since 2001, the name Nana Ama McBrown became a household name in Ghana as she thrilled movie lovers with her great acting skills.
She rose through the ranks in acting and became the preferred face on television as her movies got popular.
One thing that made the actress one of the most respected movie stars in Ghana was her ability to refrain from relationship scandals.
Nana Ama McBrown has managed to guard her brand to the extent that she is the face of many products in Ghana.
No celebrity has done more television adverts than Nana Ama McBrown due to her clean and respected brand.
In Ghana, one common phenomenon is having the relationship affairs of celebrities out in the public domain.
Nana Ama however did all her best to keep her relationship issues away from the media space and the public eye.
Gossips24.com brings to you the three men that Nana Ama McBrown is said to have ever had something to do with:
1.According to the research, rumors had it that McBrown dated Omar Sheriff Captan as she starred in a number of movies with him. Meanwhile, both Nana Ama and Omar have on few occasions denied having an affair or ever being involved in a relationship.
2. Nana Ama McBrown is said to have dated rapper Okyeame Kwame for a short while in the year 2014. During that same year, the new lovers were seen traveling together all over Ghana promoting Okyeame Kwame's solo release. But unfortunately, Okyeame Kwame left Nana Ama for his current wife.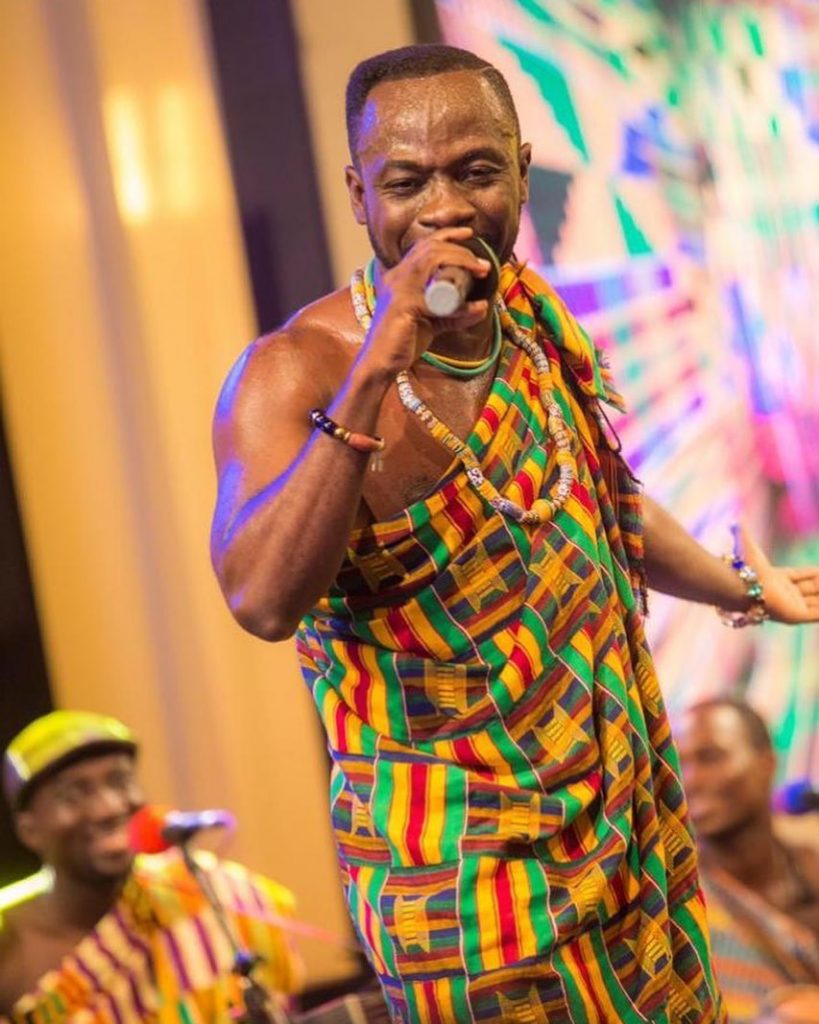 3. Here comes Mr. Right. Prior to 2016, there were rumors that Nana Ama and Maxwell Mensah were in a relationship. They made it official after getting married in a secret traditional and white wedding which was attended by only invited guests. Officially, Nana Ama is now known as Nana Ama McBrown-Mensah. The couple have a son together after three years of marriage.