"Leave McBrown to celebrate" – Castro's manager to Ghanaians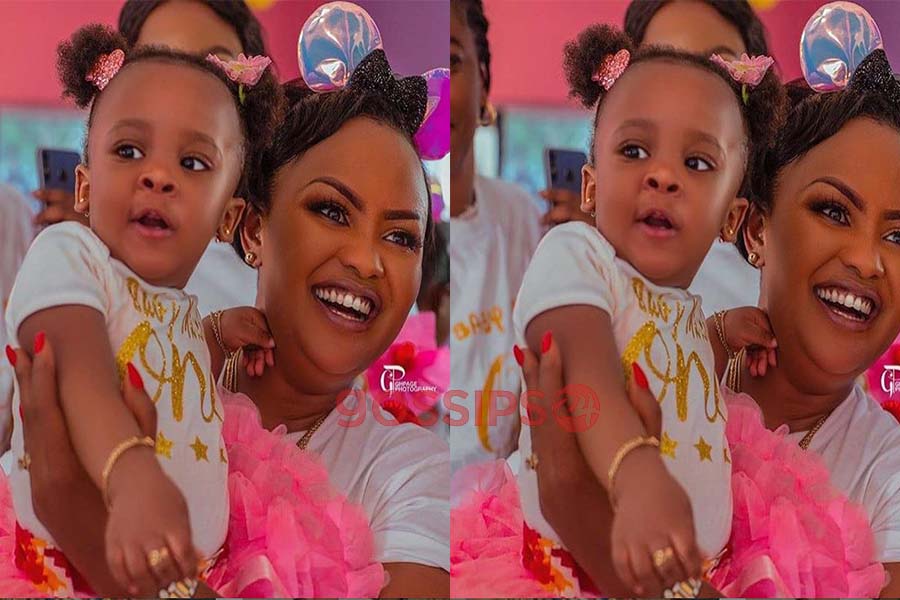 Ghanaian music producer, Fred Kyei Mensah, who was also Castro Underfire's manager, has come to the defence of Nana Ama McBrown.
For some days now since McBrown unveiled the face of her daughter, she keeps on disturbing Ghanaians with photos of herself and her daughter having fun.
Some Ghanaians have reacted to McBrown's actions claiming she is overdoing it, some even advised her to stop since she is not the only one who has given birth at an old age.
It is with regards to the attacks on McBrown that Fred Kyei Mensah has fumed at Ghanaians to let the actress be and enjoy her moments.
According to the manager of Castro, McBrown did not use anyone's vagina to conceive, hence, should be allowed to celebrate her success.
He wrote; "What do you want Nana Ama Mcbrown to do?3y3 wo tw* na wode woo y3? Leave her to celebrate ooh ton! "
JOIN THE FUN, SHARE THIS !!!